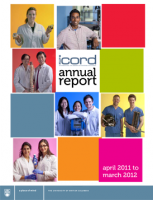 ICORD's annual report for April 2011 to March 2012 is now available. Download the low-resolution PDF.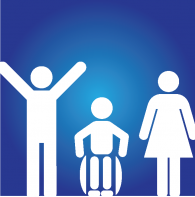 A unique workshop is coming to the Blusson Spinal Cord Centre, just in time for the Vancouver Writers Festl: noted Mexican poet Ekiwah Adler-Beléndez will host Love on Wheels, a poetry workshop on October 20th from 1-3pm. Adler-Beléndez published his Read More…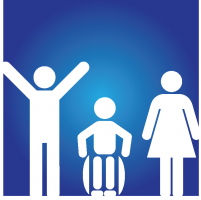 If you would like to watch the Cafe Scientifique webcast on Spinal Cord Research, please visit http://tinyurl.com/7jf9luf Please click on the paperclip icon at the bottom right of the page if you would like to fill out a survey. Thanks!