Support ICORD Research Programs
Your donation will support ICORD researchers as they work to develop therapeutic strategies to promote functional repair after SCI, to validate and implement evidence-based clinical and rehabilitation practices, and to improve the quality of life and community reintegration for people with SCI.
Support the Physical Activity Research Centre (PARC) 
PARC is ICORD's fully accessible research gym with state-of-the-art exercise equipment. PARC researchers seek the best strategies for providing spinal cord-injured people with opportunities to participate in physical activity. Your donation will help sustain PARC and ensure PARC participants continue to have access to the latest specialized, wheelchair-accessible equipment. Your support is also critical to creating research and training opportunities for UBC students and researchers who want to better understand the exercise needs of people with SCI.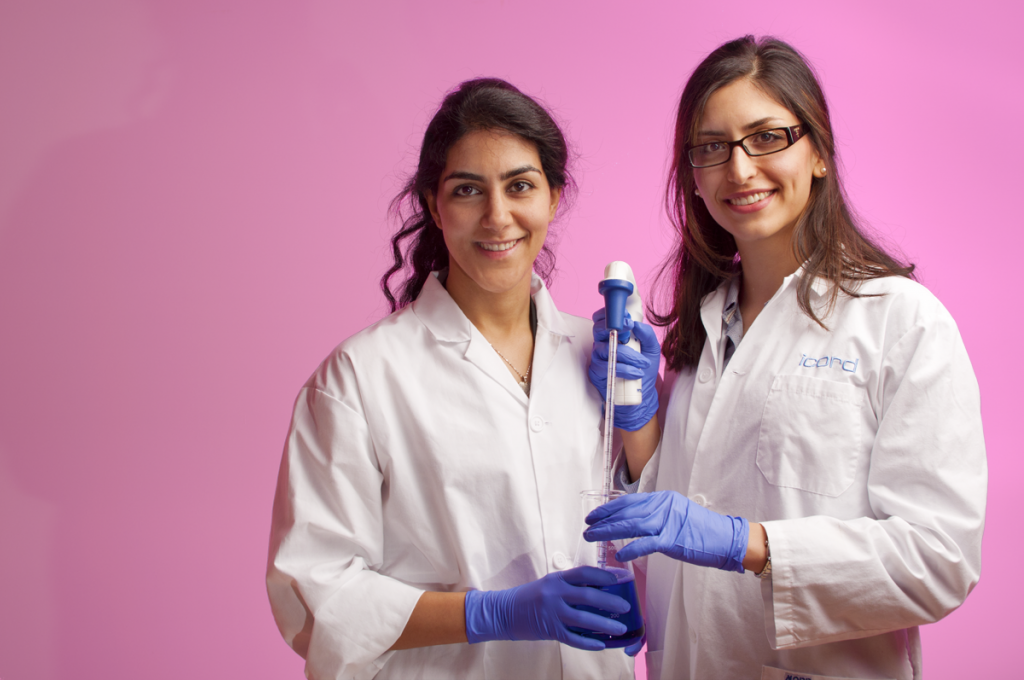 DONATE BY MAIL/CHEQUE
To make a donation by cheque or credit card, or to make memorial donations, please complete this form, print it and mail it (along with cheque, if applicable) to:
ICORD Administration
3rd Floor, 818 West 10th Avenue
Vancouver, BC V5Z 1M9
MORE INFORMATION
For more information about donating to ICORD or to discuss your gift, please contact Alana Schultz / 604-827-0569 at the UBC Faculty of Medicine Development Office.
UBC's Canadian Charity Registration number is 10816 1779 RR0001.