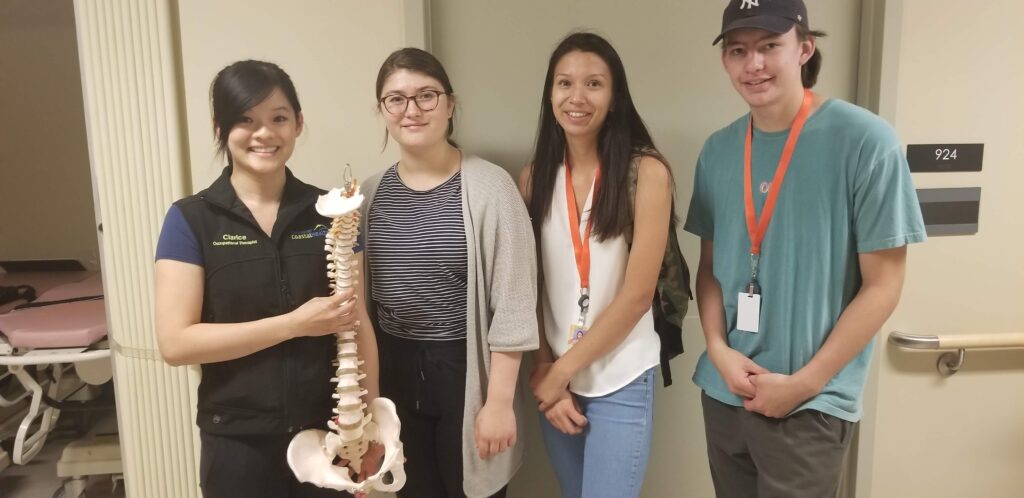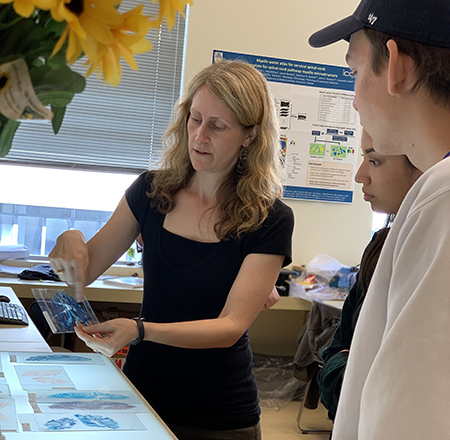 In partnership with UBC's School of Biomechanical Engineering, ICORD is excited to offer a summer program to provide opportunities and mentorship for Indigenous youth interested in scientific research. High school students (currently in grade 10 or 11) are invited to do research projects with us, in the hopes that this experience might inspire you to go on in the sciences, and maybe consider further studies or a career in neuroscience or biomedical engineering.
About the program
ICORD's summer research program for Indigenous youth started as a pilot in the summer of 2018 to introduce local Indigenous high school students to the exciting world of spinal cord injury (SCI) research. From one student in 2018, the program tripled in size to three students in 2019. We hope to offer placements for at least seven students in 2020!
You could work on research projects in areas including (but not limited to):
Using exercise as a rehab strategy following spinal cord injury (SCI)
Improving quality of life for people with SCI
Using robotics (including exoskeletons) to improve functional outcomes following SCI
MRI of the brain and spinal cord
Regenerative Medicine (generation of functional tissue)
Bionics & biosensors, biomaterials (biomedical microtechnology)
Biomechanics/injury prevention (preventing injury or minimizing it as it happens)

Details about the Summer 2020 program
Start date: July 6, 2020; end date: August 14, 2020
Hourly wage: $15.00 (5 hours/day)
Location of project: either ICORD (818 West 10th Avenue, Vancouver) or UBC Point Grey Campus
How to apply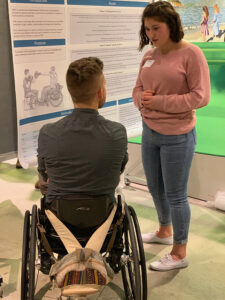 Complete this application form and return it by April 15, 2020.
If you apply by March 4, you will be invited to come as a special guest to the opening reception and trainee poster session of ICORD's Annual Research Meeting, 5-7:30 pm on March 10.