|
2 comments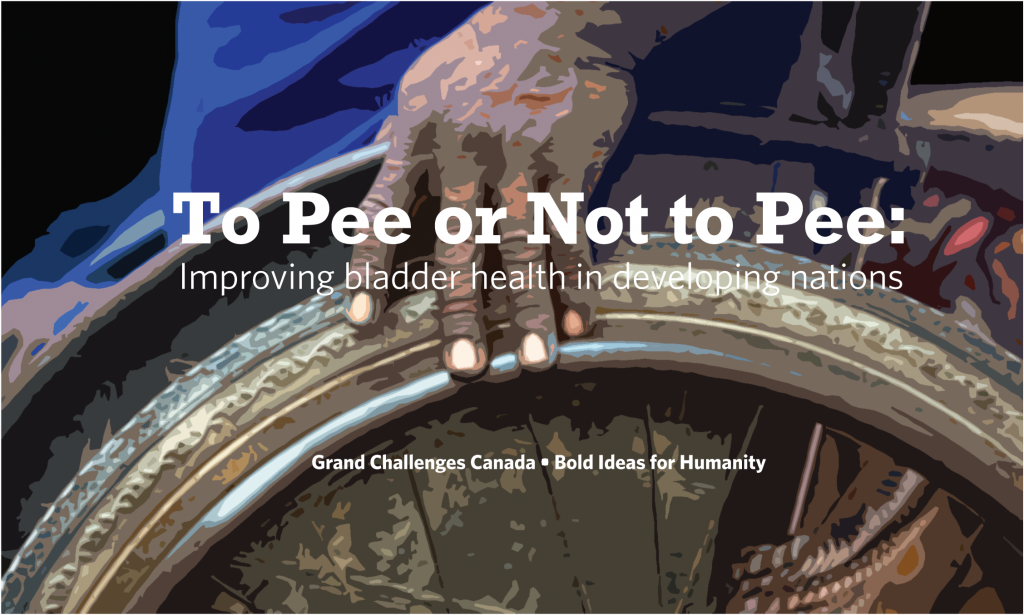 Did you know that many people who have spinal cord disorders, including spinal cord injury and spina bifida, have urinary bladder complications? Those people use catheters to empty their bladders, yet bladder health is a seriously neglected issue. Individuals from developing countries reuse single-use catheters and experience frequent urinary tract infections that adversely affect health and quality of life. This is due to a lack of  specific health education and training, and inadequate access to medical supplies (especially catheters).
ICORD trainee Jacquelyn Cragg, along with Drs. Andrei Krassioukov, Marta Imamura and Jaimie Borisoff, are in the running for a grant to promote better bladder health among paralympians with spinal cord injury/disorders from developing countries. They are partnering with Coloplast to distribute cost-effective urinary catheters, as well as providing health education and training to individuals with spinal cord disorders and medical personnel from developing nations.
Please support this global health initiative: the decision on funding for this project depends on your votes!
Click here to watch a short video and vote for this project.