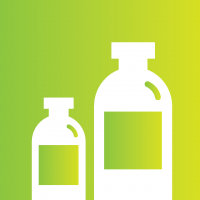 Want to participate in our research study?
We are looking for individuals who are:
Spinal cord injury outpatients or individuals living with SCI in the community with moderate to severe fatigue.
What does this study involve?
Treatment with a pharmaceutical product that has been shown to alleviate mental, physical and muscular fatigue, while assessing treatment effects with 2 biweekly questionnaires and a daily self-report log.
When and where does this study take place?
4 weeks of treatment, 3 weeks of follow-up
The initial interview and 3 subsequent visits to GF Strong will take less than an hour each; treatment and weekly follow-ups can be done from home.
Starting  January 2011 at GF Strong Rehab Centre
Principal Investigator: Dr. Andrea Townson; Co-Investigators: Dr. Hugh Anton, & Dr. William C. Miller
For more information please contact Research Coordinator: Bita Imam at 604-714-4108 or Bita.Imam@vch.ca
To find out more about who are conducting this study please click here.