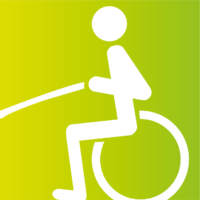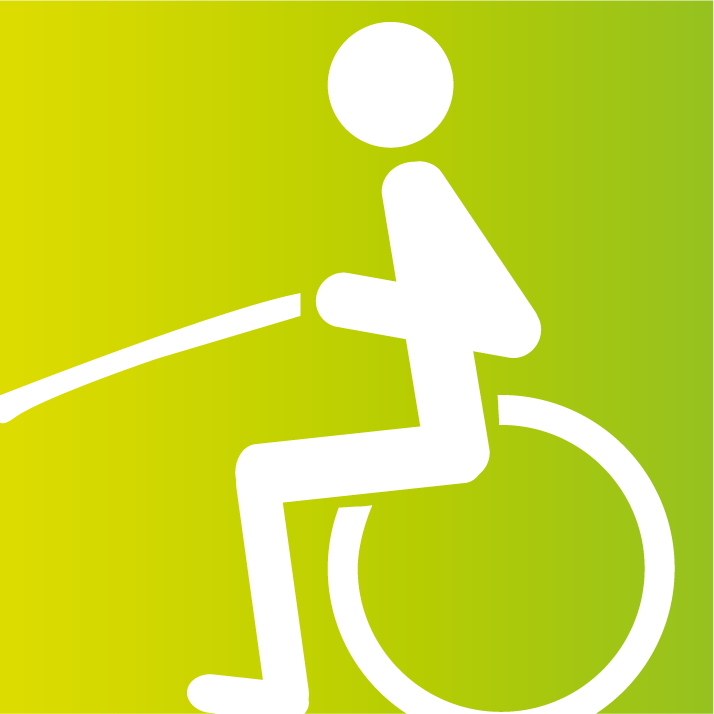 Since adaptive cardiovascular equipment is typically not available, ICORD researchers have created a relatively inexpensive rowing machine (aROW) that can be set up in a home or local gym. They want to know what setting is the best place for individuals with a SCI/D to have access: at home or in a gym? In a home the exercise equipment might be close at hand with little need to travel to a gym, but some might like the social aspect of others to exercise with. This study will explore, to a limited capacity, the impact of both. Participants will receive a modified rower to use at home for two months and then a pass at a gym that has a modified rower for two months. You will be required to complete online questionnaires and three online interviews (2.5 hours total).
Why should you participate in this study?
There may be some health benefits to individuals for participating in this study since we know regular exercise can improve fitness, however, to what degree for each person is unknown. Your results will assist in providing us a better understanding of how we can use modified equipment like these rowing machine adaptations in everyday exercise and their homes for people who use wheelchairs.
You may be able to participate in this study if you
Are over the age of 18
Understand written and spoken English
Have no known contraindications for exercise
Use a wheelchair for their primary mobility
Are ready to participate in physical activity (based on the PAR-Q+ form)
Have received at least the first two doses of a COVID vaccine
You may not be able to participate if you
Have any cardiac/respiratory illness (i.e., asthma)
Have any symptoms of COVID (fever, cough, muscle aches, headache, etc) and have not been out of the country in the past 14 days. (Please read Notice of COVID Related Risks During Research provided)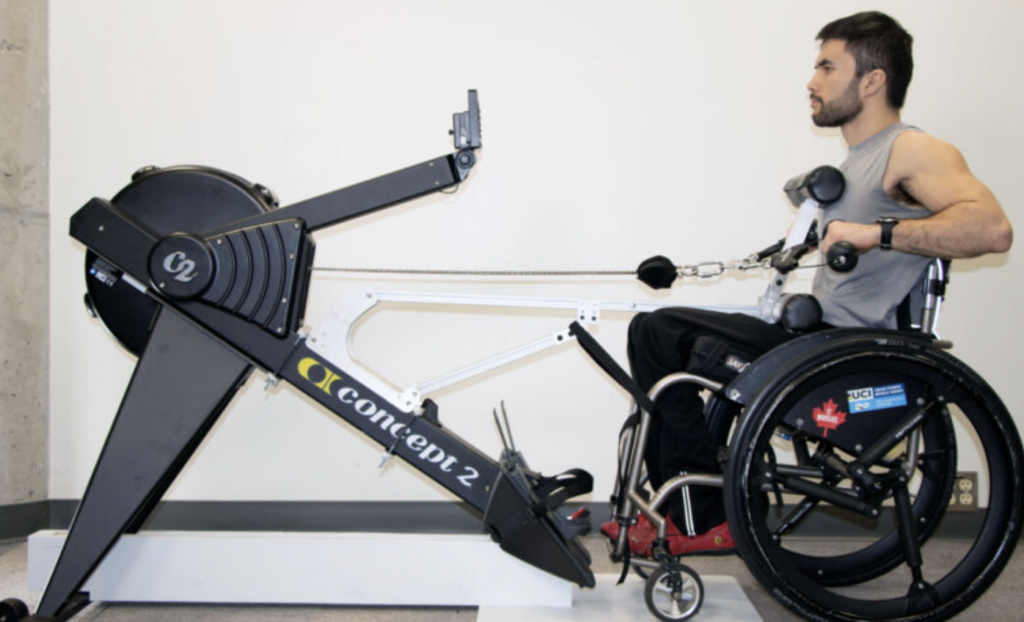 Time commitment: 4 months of exercising, 2.5 hours online interviews, and time to complete online questionnaires
The study will take place remotely (online survey / phone / video call).
An honorarium of $75 ($25 per session) will be provided to participants.
For more information or to sign up to participate, please contact Dr. Bonita Sawatzky by email or phone 778-388-2885