Our Resource Centre is temporarily closed due to the pandemic. Feel free to contact us by email with any questions about research studies or volunteering.
The ICORD Community Resource Centre is a large open resource space located in the atrium of the Blusson Spinal Cord Centre (BSCC). The Resource Centre is staffed by undergraduate volunteers, and its primary aims are to make SCI research accessible and understandable for the community, as well as to provide important information and resources to people visiting the BSCC.
The Resource Centre also publishes an online knowledge translation blog series, SCInfo, which aims to translate dense scientific literature on the topic of SCI into easy-to-understand summaries for those without a science background. Each summary aims to capture the main ideas and points of interest from research articles published by investigators at ICORD or elsewhere. We hope that this resource enhances community engagement with SCI research. Blog posts are written by undergraduate volunteers, which provides them with a valuable exercise in knowledge translation.
Visit the Resource Centre weekdays between 10am and 4pm. Please call first if you are making a special trip. The centre is staffed mostly by student volunteers, and occasionally the hours vary: 604-675-8810.
Want to learn more about what being a student volunteer at the Resource Centre is actually like?
We asked some former volunteers about their time at ICORD and the Resource Centre. To read their interviews in the Spring 2020 ICORDian Community Newsletter, click here.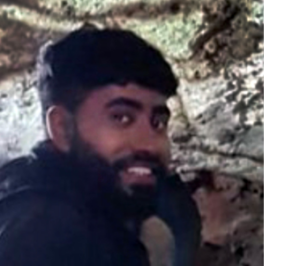 Ivjot Samra was a volunteer from 2018-2019, while he was in his first two years of a BSc at UBC. He is currently a Work Learn research assistant for the Department of Emergency Medicine.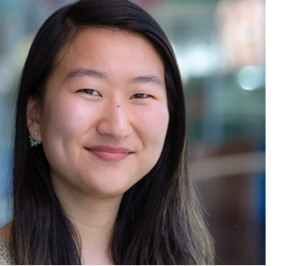 Lisa Liu began volunteering in 2011 and continued until 2016, when she was partway through her Biology undergrad at UBC. She is currently working as a full-time research assistant with Dr. Jacquelyn Cragg.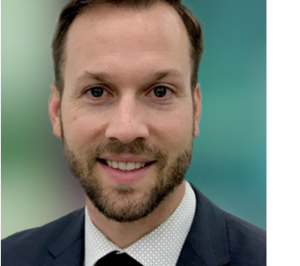 Andre Fallavollita was a volunteer from 2011 to 2012, while he was studying Microbiology and Immunology at UBC. Andre is now in the second year of his Radiology residency at the University of South Alabama.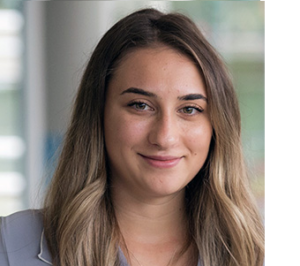 Mia Oproescu began volunteering in 2016 as a UBC Integrated Science undergrad. She is now pursuing a Master of Science degree at the University of Toronto.
For more volunteer information and application instructions, please click here.