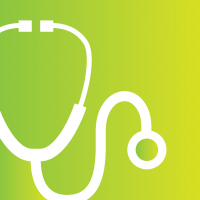 Researchers in Dr. Darren Warburton's lab at the University of British Columbia are studying how cardiac and arterial function change to effectively regulate blood pressure in those with spinal cord injury.
We are seeking male participants between 18-45 years of age with spinal cord injury below T7.
Participants will be asked to complete three testing sessions at UBC. The total time required will be eight hours over two days.
Testing will involve:
Ultrasound analysis of cardiac function at rest and during lower body pressure
Ultrasound analysis of arterial function at rest and during carotid stimulation.
Participants will be reimbursed for their participation in this study.
If you would like to participate, or would like more information, please contact the Research Coordinator, Aaron Philips: aaphill@interchange.ubc.ca or 604-822-1337