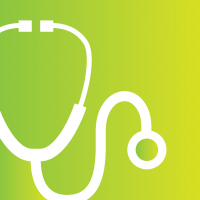 ICORD Researchers at the Cardiovascular Physiology Laboratory at Simon Fraser University are looking for volunteers to take part in a research study to learn about how blood pressure and heart rate are affected by changes in wheelchair position.
We are looking for interested volunteers who have used a wheelchair for at least one year.
Your participation will involve:
one 2 hour visit at Simon Fraser University in Burnaby (the Blusson Spinal Cord Centre could be an alternative location)
What you will be asked to do at that visit:
sit in an ELEVATION wheelchair (see image) for about one hour (the wheelchair will be passively moved into three positions each for 15 minutes or so)
have your heart rate and blood pressure recorded non-invasively during that hour
Why are we doing this work?
The results of this study may improve the treatment and management of cardiovascular complications for wheelchair users.
If you are interested in participating or would like some more information, please contact Rianne at: rravensb@sfu.ca or (778) 782-8560
Principal Investigator: Dr. V.E. Claydon – tel: (778) 782-8513 – email: victoria_claydon@sfu.ca