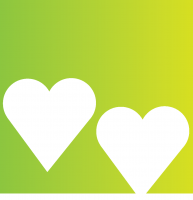 Please note this study is no longer recruiting participants
Are you interested in a better sex life?
Are you a woman with a spinal cord injury (SCI) or Multiple Sclerosis (MS)?
Is your desire low?
Has your sensation changed?
Is this change affecting your pleasurable experiences?
Does this bother you at all?
Are you ready to do something about it?
If you said YES to any or all of these questions, this opportunity is for you!
This research involves an established treatment that has been shown to help women improve their sexual satisfaction.
What does it entail?
5 group sessions, 1.5 hours each spaced every other week
3 physiological arousal assessments
Questionnaires
Where does this take place?
Group session take place at the Blusson Spinal Cord Centre, Vancouver Hospital
Lab visits take place at the UBC Sexual Health Lab at the Diamond Health Care Center, Vancouver Hospital
For details or to participate, contact: Shea Hocaloski 604-875-4111 x 69850 or shea.hocaloski(at)vch.ca