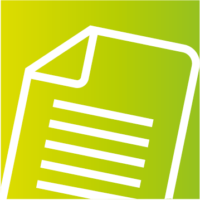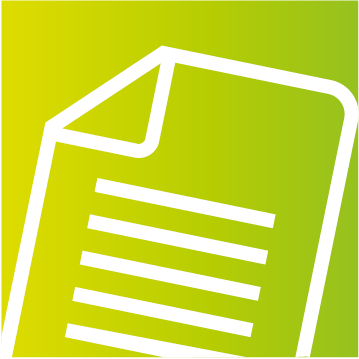 The purpose of this study is to investigate what helps and what hinders individuals in deciding to make changes to their bowel care routines. Research shows that a majority of individuals do not change their bowel care routines despite being unhappy with them. Researchers in Dr. Victoria Claydon's lab are interested in the reasons why some people have made changes to their care and why others have not. We will address this by interviewing people with SCI to find out their perspectives on their care.
For this study, you will complete an online screening tool that will help us determine your eligibility for the study. Not everyone who completes the screening tool will be able to complete the study. We will select individuals so that we have representation from people with a range of types of spinal cord injury, durations of injury, both sexes, a range of ages, and those living in the city as well as in rural areas. If you are selected, a member of the research team will then contact you to schedule an interview at a time that works for you, where we will ask your opinions about your bowel care. At the time of the interview, you will be asked to verbally consent to the interview being audio-recorded by a member of the research team. You can choose not to be recorded, but if you do you will not be able to continue the study. The interview will be one-on-one over the phone and will take approximately 60 minutes. Questions in the interview will focus on your bowel care routine, reasons why you may or may not have made changes to your routine, and what are the biggest challenges posed by making change. Questions might include "what does your typical bowel care routine look like?" If you wish, you can see example questions ahead of time.
Why should you participate in this study?
It is unlikely that there will be direct benefits to you, however, your participation in this study will help to inform future investigations into bowel care and management. By participating in this research, participants can contribute to prioritizing research and guiding resources to areas that are most relevant to those with an SCI and that may be more likely to bring about positive outcomes for this population.
You may be eligible to participate in this study if you are:
are living with a SCI in British Columbia
able to effectively communicate in English
at least 18 years old.
Time commitment:  The interview will be one-on-one over the phone and will take approximately 60 minutes.
Compensation for participation: You will be paid $20 for your participation in this study as compensation for your time. This payment will be in a gift card of your choosing.
Where will the study take place?  By phone
To sign up to participate, please access this online recruitment tool so that the study coordinator can determine your eligibility. For more information, please contact the study coordinator, Vera-Ellen Lucci, by email or phone 778-782-8560.