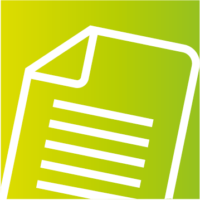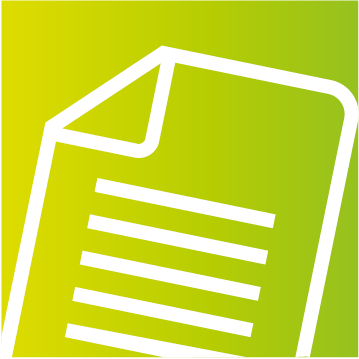 We are interested in evaluating a website that provides information about living with a spinal cord injury (SCI). This study will involve using a website on your own device for a period of four weeks and participating in a 30 to 60 minute interview by phone or at the GF Strong Rehabilitation Center (4255 Laurel Street, Vancouver, BC).
Why should you participate in this study?
Your involvement in this study will help us understand how this website impacts people living with spinal cord injuries and their families, which will allow us to make further improvements.
You may be able to participate if you:
are above 19 years of age
are a person living with spinal cord injury, or a caregiver (family member or partner)
are able to use a website on your own (by smartphone, tablet, or computer)
are able to participate in a 30 to 60 minute in-person or telephone interview in English
Other inclusion and exclusion criteria may apply. Please contact study coordinator for details.
Time commitment: Use of a website at home for 30 minutes, and a 30-60 minute interview.
Compensation: You will receive a $100 stipend for participating in this study.
For more information or to sign up to participate, please contact study coordinator Christina Cassady by email or by phone at (604) 714-4117.