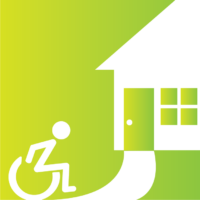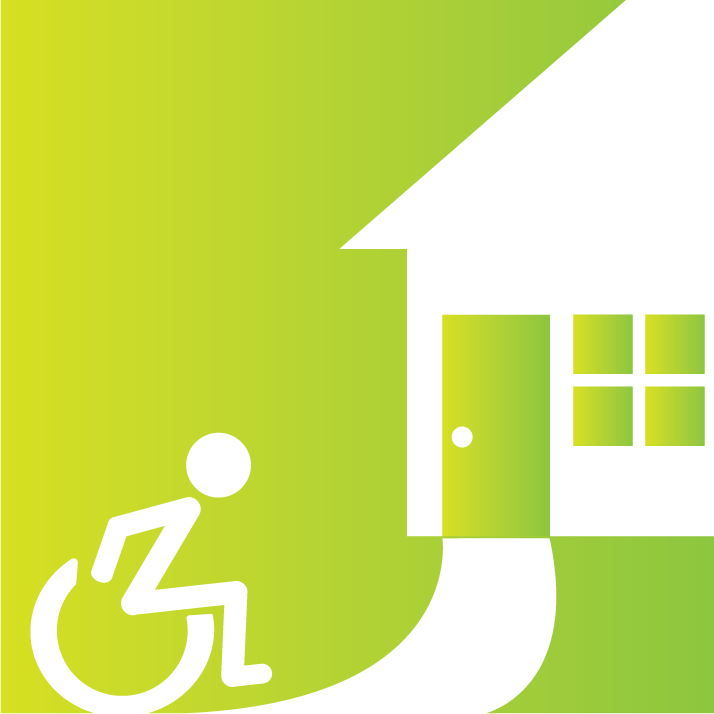 For many spinal cord injury (SCI) patients, rehabilitation to community transition can be challenging. According to a study, 17–25% of people with SCI experience physical and mental disorders after entering the community. However, most of these studies were done before the pandemic; there are concerns regarding rehabilitation services that can best meet the needs of people with SCI now.
Researchers in Dr. Ben Mortenson's lab want to:
 Understand the perspectives and the challenges of patients with SCI regarding returning home after being discharged from rehabilitation facilities;
 Identify solutions to facilitate the transition of patients with SCI back to the community.
Participants will complete a brief survey on post-discharge needs and quality of life. The survey can be completed online or via phone.
Why should you participate in this study?
Findings from the study will inform changes to clinical practice at GF Strong, which will be transferable to other rehabilitation facilities in Canada and abroad. Ultimately this will improve the patients' transition into the community (e.g., reducing secondary complications and facilitating participation in meaningful activities), which will improve the quality of their lives. The findings will also inform changes to clinical practice in occupational therapy at GF Strong to improve discharge planning and preparedness.
You may be able to participate in this study if you
have a spinal cord injury,
have been discharged from GF Strong inpatient rehabilitation for a period of at least 6 months,
are able to provide your own consent, and
are able to communicate in English.
Time commitment: 20 minutes
The study will take place online or by phone. For more information or to sign up to participate, please contact the study coordinator Jodine Perkins by email or call 604-737-6491.