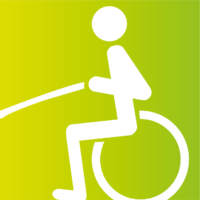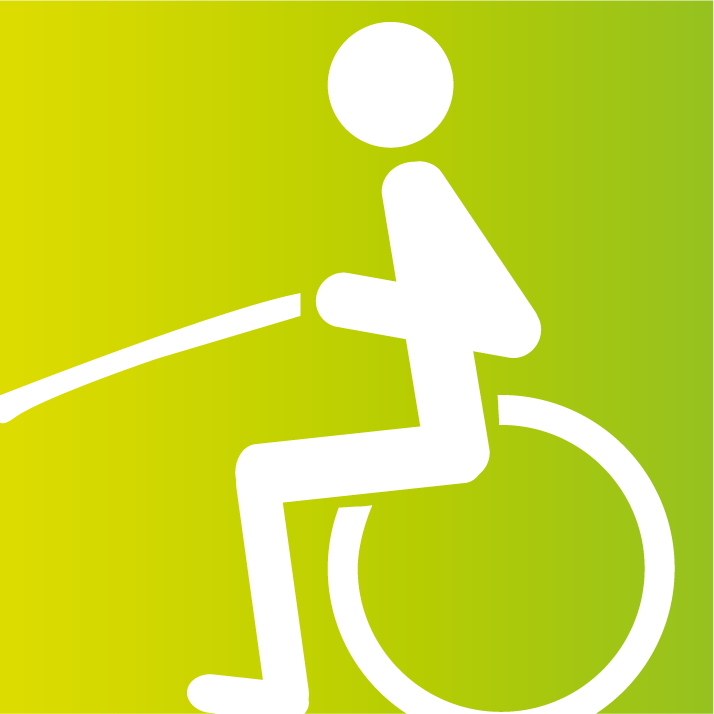 ICORD researchers Drs. Bonita Sawatzky, Ben Mortenson, Carolyn Sparrey, and Jaimie Borisoff want to compare the energetic and physiologic impact of adaptive rowing systems to traditional hand cycle exercise. A secondary objective of this study is to explore the usability of the adaptive rowing system and the traditional arm crank ergometer through users' perspectives. Participants will be trained to use an adaptive rowing ergometer and tested on two separate days to compare the energy expenditure of the participants using the arm crank ergometry and the rowing ergometry at two intensities. Following the physiology components, participants will complete a short semi-structured interview and a usability questionnaire regarding their experiences with the two exercise modalities.
Why should you participate in this study?
If this study shows that using an adaptive rowing system is as effective in providing a cardiovascular work out, using muscles that are different from those most often used during wheeling, then the adaptive rowing systems could be promoted in the SCI and disability community. This is especially important for people who are not close to accessible gyms. Understanding users' perspectives of the adaptive rowing system will provide an enhanced perspective of individuals experiences and potential barriers and facilitators of its use. These findings will help facilitate greater access to exercise for individuals with SCI, whether for health or leisure purposes, thus enhancing ones quality of life.
You may be eligible to participate in this study if you:
Currently work out in at PARC and use cardio equipment at least once a week
Are above 18 years of age
Understand written and spoken English
Are able to communicate your experience in English
Do NOT have any cardiac/respiratory illness (i.e. asthma)
Have NO known contraindications for exercise
Use a wheelchair for primary mobility
Are cleared to participate in physical activity based on the PAR-Q form (this is already required for participation at PARC)
Do not have blood pressure of higher than 140/90
Time commitment
5.5 hours (3 exercise sessions of ~1.5 hours each, and 2 half-hour interview sessions)
Compensation for participation
$75 ($25 for each exercise session)
Exercise sessions will take place at ICORD. The interviews can be done in person, by phone, or by video chat.
For more information or to sign up to participate, please contact Dr. Sawatzky by email or call 778-388-2885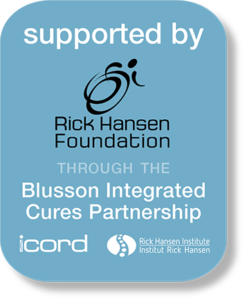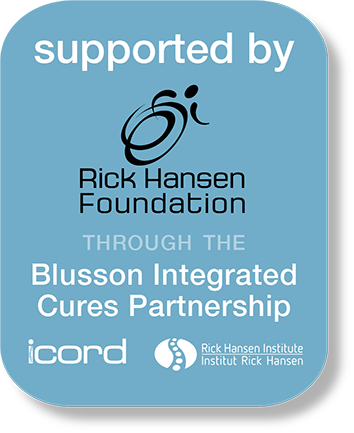 This study is funded by an ICORD Seed Grant