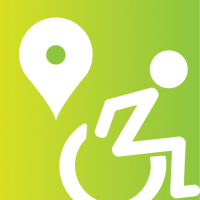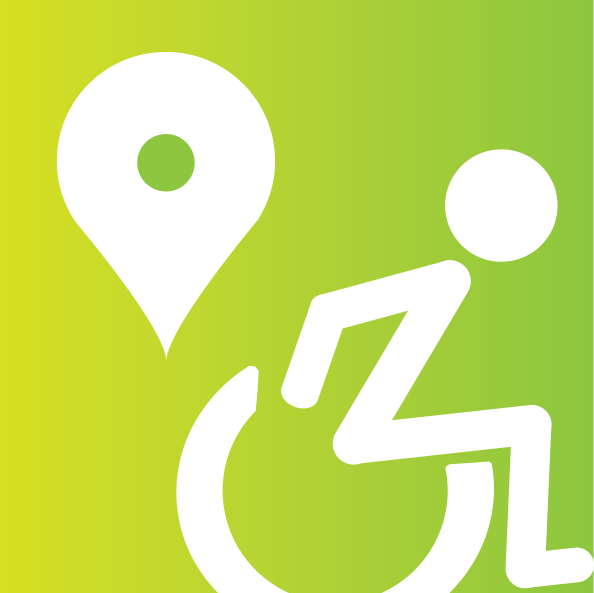 UPDATE: Sept 18 2017
If you want to try a week with the latest version of the Smartdrive, there is an option within this study to do a Smartdrive comparison (one week without the Smartdrive and one week with it). The same data will be collected during both weeks.
Researchers from ICORD at the University of British Columbia are looking for volunteers to participate in a study exploring activity and participation in wheelchair users.
Purpose of this study:  The objectives of this study are (1) to describe how people are using their wheelchairs on a daily and weekly basis, and (2) to understand the relationship between wheelchair activity and community participation.
You may be eligible to participate if you:
Use a manual wheelchair for the majority of your mobility
Are 12 years of age or older
Speak English well enough to participate in an interview, complete questionnaires, and provide consent
Do not have any acute musculoskeletal injuries
What is involved:
After providing informed consent to participate in this study, you will fill out a 15-20 minute questionnaire at the Blusson Spinal Cord Centre about yourself and how you use your wheelchair. Following the questionnaire, we will instrument your wheelchair with 3 special measurement devices: 1) Seat switch, 2) Accelerometer, and 3) Global positioning system (GPS). These devices will not interfere with your wheeling. If you are uncomfortable with the GPS data being collected at all times, you may turn it off and back on based on your preference. You will wheel in the community as you normally would for approximately one week. After one week, you will return to the Blusson Spinal Cord Centre to have the devices removed from your wheelchair and to take part in a 30-minute interview about your participation over the previous week. Both visits to the Blusson Spinal Cord Centre will take approximately 1-hour each.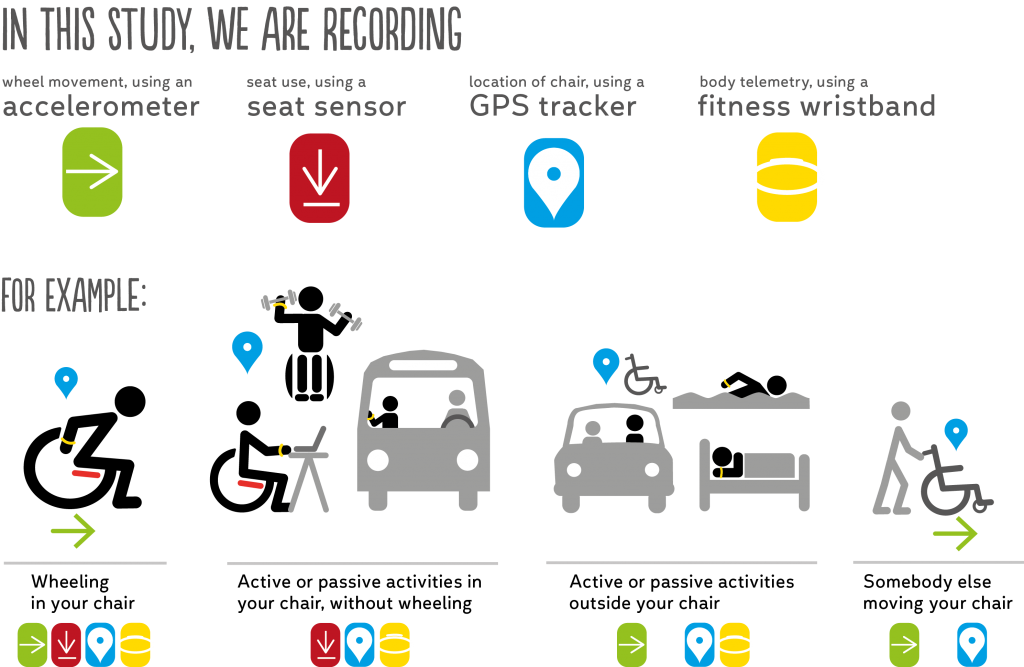 Why you might want to participate:
Findings from this study will be used to describe how people in the Lower Mainland use their wheelchairs and the relationship between activity and community participation. We also hope to understand what factors relate to increased activity and participation so that we can target future interventions to help people to be more active and to participate in the community which could improve overall quality of life.
If you are interested in participating or for more information, please contact Franco Chan by email or at 604-675-8852