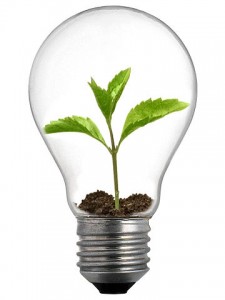 Seed Grants are designed to support novel research projects proposed by ICORD Principal Investigators and Investigators. Funding for these initiatives is provided by the Rick Hansen Foundation through the Blusson Integrated Cures Partnership.
The following projects were funded in the Spring 2014 Seed Grant competition:
Dr. Stacy Elliott, with Drs. Andrei Krassioukov and Aaron Phillips. Development of evidence-based guidelines for blood pressure management during iatrogenically-induced autonomic dysreflexia in those with SCI: the limits of cerebral autoregulation.
Dr. Aziz Ghahary. Blood derived pluripotent stem cells for treatment of spinal cord injury in rodent models.
Dr. Bill Miller. Collaborative Power mobility Innovative Learning Opportunity – A pilot study of a new training approach
Dr. Ben Mortenson. Spinal Cord Injury and Later-life:A Mixed-Method Study
Dr. Cheryl Wellington. Engineering a Spinal Cord Injury component into CHIMERA, a novel model of Traumatic Brain Injury
Dr. Stephanie Willerth. Engineered tissues for the repair of spinal cord injury