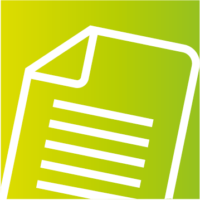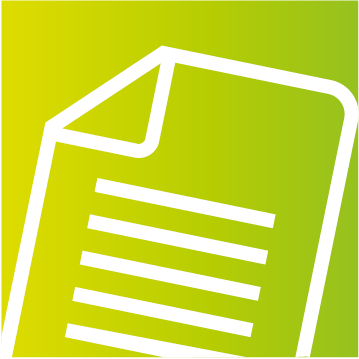 Researchers at UBC have partnered with RAD Society with the aim of designing outdoor programs to encourage outdoor recreational activity for individuals with mobility impairments. The purpose of this study is to understand the needs, interests, and challenges of individuals with mobility impairment regarding outdoor recreational activity and the development of a recreational adaptive device loan program.
Why should you participate in this study?
By understanding the needs of individuals with mobility impairments, we will open a GearBox, a low-barrier storage facility to share adaptive recreational devices at a nominal fee to individuals with mobility impairments. Hearing your thoughts and suggestions will allow us to design an online loan program for these devices and meet your needs.
You may be eligible to participate in this study if you:
Are 19 years of age or older
Have a mobility impairment
Are able to speak and understand spoken and written English
Have access to technology and internet
Compensation for participation
There is an option for an e-transfer or a gift card.
This study will take place at:
Time commitment
45-60 minutes
For more information or to sign up to participate, please contact the study coordinator Pegah Derakhshan by email at rehab.research@ubc.ca or call (604) 734-1313.