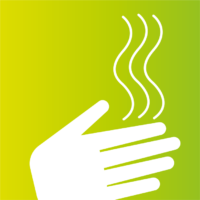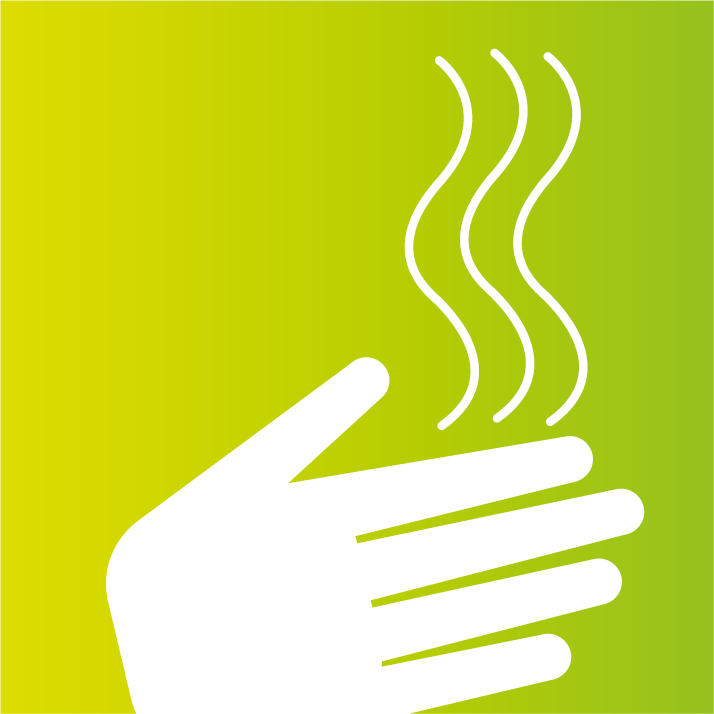 Interested in neurophysiological research? Volunteers needed (ages 19-45) to take part in a study investigating the relationship between behavioral tasks and pain from capsaicin cream. Your participation would involve a single session of 90 minutes at ICORD. Before the testing day, you would be asked to fill out a short demographics form, COVID-19 survey, and 3 short questionnaires. On the study day, you would have capsaicin cream applied to a small area on your forearm. You would wear an inflatable finger cuff to monitor heart outcomes during the study. Pain tasks will involve pinpricks being applied to the forearm, the pinpricks will feel sharp but will not pierce the skin. You would also be asked to undergo a behavioral task which will be explained at the time of the task.
Why should you participate in this study?
We hope that the information learned from this study can be used to better understand factors that influence pain perception. Understanding how pain is impacted by day-to-day experiences may inform future interventions aimed at managing chronic pain.
You may be eligible to participate in this study if you:
are between the ages of 19 and 45 (inclusive)
have no chronic pain diagnosis
are proficient in English
You may be ineligible to participate in this study if you:
are pregnant or breastfeeding
are taking psychoactive medication
have a known neurological or psychiatric condition (E.g., neuropathic pain, depression, anxiety, post-traumatic stress disorder, bipolar, fibromyalgia, spinal cord injury, etc.)
take any prescribed medication other than birth control
have had previous negative reactions to topical capsaicin application
have skin disorders or tattoos in the area of testing
have consumed alcohol or another drug within 24 hours of testing session
have smoked, vaped, exercised or consumed coffee 1-hour prior to testing session
have previously participated in a study that involves public speaking
Time commitment
Participants will be asked to participate for 90 minutes of in-person testing and 15 minutes of pre-session questionnaires.
Compensation
An honorarium for participation is available.
This study will take place:
ICORD/Blusson Spinal Cord Centre (818 West 10th Avenue, Vancouver)
For more information or to sign up to participate, please contact the study coordinator, Nicole Bailey, by email at nicoleba@student.ubc.ca or by phone at (604) 916-2708.