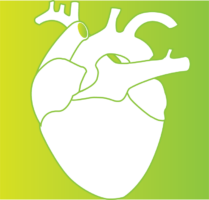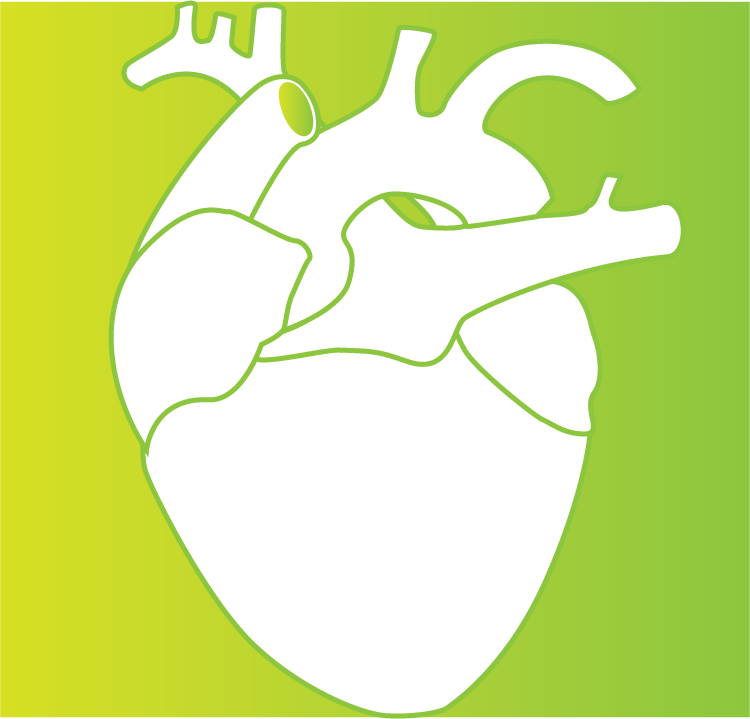 ICORD researcher Dr. Claydon and her research team at SFU are interested in studying how spinal cord injury (SCI) may impact the relationship between breathing and cardiovascular function, and to characterise the interactions between breathing-related cardiovascular regulation and obstructive sleep apnoea (a sleep disordered breathing condition).
Participation in this study will involve one visit to our laboratory at SFU (accommodations for testing at ICORD facility may be possible), and two nights of sleep testing from the comfort of your own home. During the in-lab visit, participants will be asked to breathe at various frequencies, and the at-home protocol involves wearing a garment containing sensors during sleep. The non-invasive equipment in both in-lab and sleep protocols measures heart rate, blood pressure, and breathing rate. Participants will also be asked to complete two sleep questionnaires online.
Why should you participate in this study?
It is known that SCI may affect nerves that regulate the heart and blood vessels resulting in impaired control of heart rate and blood pressure. SCI also affects the muscles responsible for breathing so that individuals with SCI tend to breathe in faster but shallower breaths. People with SCI are also more likely to have periods where they hold their breath while they sleep, and this can be associated with cardiovascular problems. However, it is unknown how SCI interferes with the relationships between breathing patterns and cardiovascular functions. We hope that the results of this study will provide a better understanding of the SCI-associated risks of developing cardiorespiratory complications.
You may be eligible to participate in this study if you
Have an SCI that is sustained at least 1 year ago and are able to transfer to a testing bed independently or with assistance.
Are at least 19 years old.
Are able to communicate and understand instructions in English.
Have received full immunization against COVID-19 according to current Health Canada guidelines. Accordingly, you will be asked to provide evidence of your vaccination status in order to take part in the study
You may not be able to participate in this study if you are
Clinically diagnosed with sleep apnea.
Using a ventilator to breathe.
Using a continuous positive airway pressure (CPAP) machine during sleep.
Time commitment: The in-lab testing visit requires approximately 2 hours to complete. The sleep testing should require no more than 15 minutes of active set-up and removal of equipment per night of sleep. Please note that the sleep testing should be completed on two consecutive nights. Overall, participants will be involved for a minimum of 4 days to complete the protocol in its entirety.
Compensation for participation: You will receive an honorarium of $20 to thank you for your participation and time. A free parking pass at SFU or ICORD will also be provided upon request.
The study will take place at ICORD (818 West 10th Avenue, Vancouver) or the SFU Burnaby Campus (8888 University Dr, Burnaby).
For more information or to sign up to participate, please contact the study coordinator, Rebekah Lee, by email at rebekah_lee@sfu.ca or call (778) 782-8513.