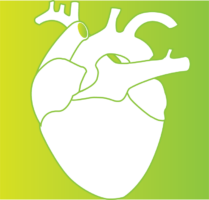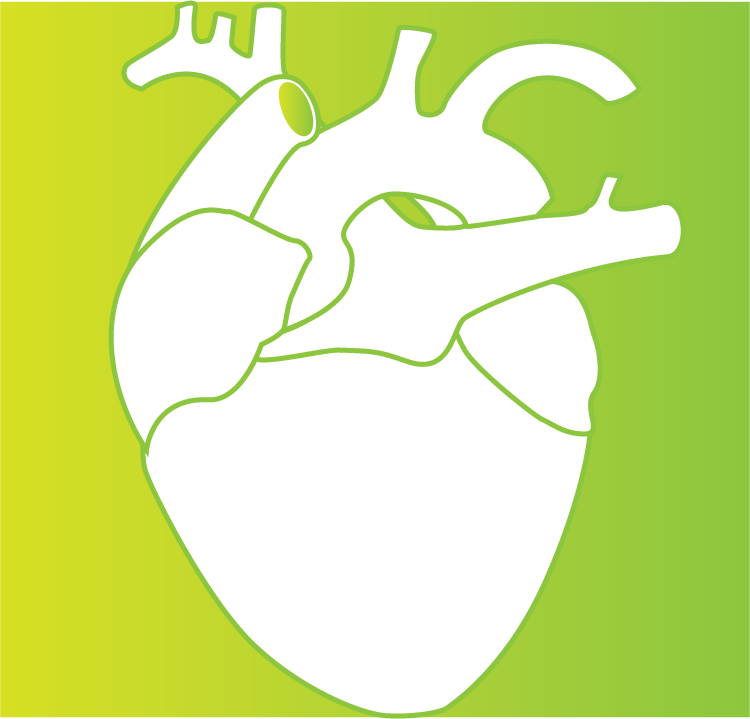 Using a pedalling device attached to a wheelchair, researchers in Dr. Victoria Claydon's lab are investigating whether passive cycling can improve cardiovascular function following spinal cord injury. Participants will be seated in a wheelchair with their feet secured via straps to the pedalling device. Using non-invasive monitoring equipment, researchers will record blood pressure, heart rate, cerebral blood flow, and breathing parameters. The wheelchair will be placed on a treadmill allowing the device to move your legs in a bicycle motion. This will be done at 3 speeds, each for 10 minutes, with a 5 minute break in-between. A short questionnaire will follow the cycling protocol.
Why should you participate in this study?
There are no direct benefits to you from taking part in the study, but the researchers hope that the results of this study will ultimately aid in the rehabilitation and quality of life of people with cardiac disease and/or spinal cord injury.
You may be able to participate in this study if you
are healthy
aged 19-50 years old
have sustained a spinal cord injury.
have received full immunization against COVID-19 according to current Health Canada guidelines.
You may not be able to take part in this study if you:
self-identify as having cardiovascular or neurological disease.
are currently taking any cardiovascular acting medications.
have active pressure sores or use a ventilator.
are pregnant, or think you might be.
Time commitment: one testing session that will take approximately 2 hours.
There is no compensation for participation.
The study will take place Simon Fraser University (8888 University Dr, Burnaby)
For more information or to sign up to participate, please contact the study coordinator, Michael Ruiz-Peters by email or phone (604) 379-3453