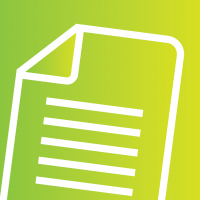 Understanding the experiences of people using adaptive driving equipment
The purpose of this study is to describe the current driving patterns of people who use adaptive driving equipment. Also, this study hopes to identify what supports drivers used to learn how to drive and acquire their adaptive driving equipment. Lastly, this study will explore drivers' experiences using their equipment.
The participant will fill out a 10-15 minute self-administered survey. Participants have the option to complete the survey online or get a hard copy mail to them. The hard copy of the survey will contain a self-addressed returned envelope and will have to be returned through the Canada Post office.
Access the online survey through this link: https://ubc.ca1.qualtrics.com/jfe/form/SV_eqUMm67RTqWIdng
Why should you participate in this study?
Led by Principal Investigator Dr. Ben Mortenson, this is the first Canadian opportunity for people who drive with adaptive driving equipment to share their experiences and we hope this information will improve driving rehabilitation services.
You may be eligible to participate in this study if you:
are 19 or older
have 12 months or more of experience using adaptive driving equipment
have driven with adaptive controls in the past 12 months
Time commitment
The study will take place remotely via a 10-15 minute online survey.
For more information or to sign up to participate, please contact the study coordinator, Parisa Madani, by email at pmadani@student.ubc.ca or phone (604) 339-3987.