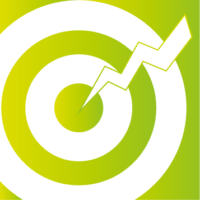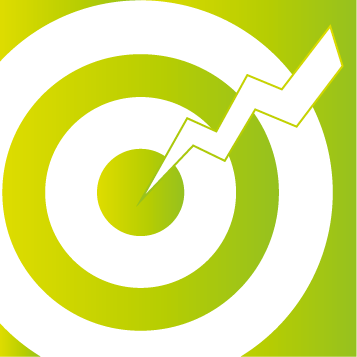 Researchers in Dr. Kramer's lab are investigating if low concentration capsaicin (the active ingredient in chili peppers) cream applied for extended periods of time (20+ days) will help manage neuropathic pain after spinal cord injury. Participants will be asked to apply capsaicin cream to the skin in areas of pain for 20 days. Participants will also be asked to complete two virtual research sessions and four in-person research sessions. The virtual sessions will be used to complete questionnaires and become familiarized with applying capsaicin. The in-person sessions will involve different sensory tests, where participants will be asked to rate their pain to multiple heat and cold stimuli. Following a washout period (additional 20 days), participants will be asked to return to the lab to complete follow-up sensory tests. Throughout the study duration, participants will be asked to keep a daily pain diary.
Why should you participate in this study?
Capsaicin (the active ingredient in chili peppers) has long been used as a topical (cream applied to the skin) treatment to reduce pain through a warming sensation when applied to the skin. Despite the widespread use and history of low percentage, over the counter, capsaicin cream, few studies have focused on pain perception changes following low percentage capsaicin over an extended period of time. Furthermore, no studies have evaluated the long-term application of capsaicin as pain management option for those living with neuropathic pain following SCI. Building off recent studies in young healthy participants in our lab, it we hypothesize that long-term application of topical capsaicin will be beneficial in the management of below-level neuropathic pain, specifically, pain relating to burning sensations.
You may be eligible to participate in this study if you:
Are English speaking
Are between the ages of 18-65
Have been diagnosed with neuropathic pain related to spinal cord injury
Have neuropathic pain described as burning, originating below the level of your spinal cord injury
You will not be eligible to participate in this study if you:
Are taking psychoactive medication
Have had previous negative reactions to topical capsaicin application
Have skin disorders or tattoos in the area of testing
Have consumed alcohol or another drug within 24-hours of testing session
Time commitment
12 hours of in-person training at ICORD, Blusson Spinal Cord Centre
40 days of at-home topical (Capsaicin or placebo) application
For more information or to sign up to participate, please contact the study coordinator, Lukas Linde, by email or phone 226-668-8836.