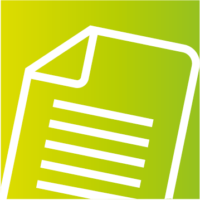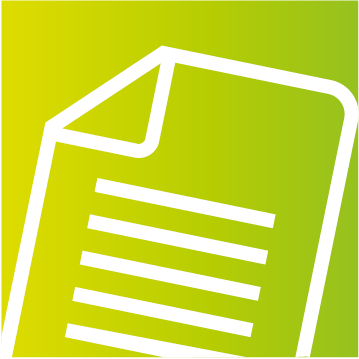 Pelvic floor muscle training is widely prescribed to able-bodied people, yet is rarely prescribed to people with SCI despite the potential benefits of this treatment. In this study, researchers in Dr. Tania Lam's lab are interested in hearing from people with SCI about their knowledge, attitudes, and practice regarding pelvic floor muscle therapies. Interested individuals will be asked to complete a brief 10-20 minute online questionnaire. We welcome everyone to participate who is eligible, even if you have never heard of the pelvic floor!
Why should you participate?
The results from this study can be used to build and improve future pelvic floor muscle therapy programs for the spinal cord injury population and guide other health care professionals to making informed decisions when prescribing pelvic floor muscle training interventions. 
You can participate if you:
have a spinal cord injury (SCI). This could have been traumatic (motor-vehicle accident, sports injury), or non-traumatic (illness, disease, infection).
are 18 years of age or older
can read and understand English
have internet access
Time commitment and compensation:
This survey takes approximately 10-20 minutes to complete. Participants get the option to enter a draw for a chance to win one of ten $50 gift cards to an online vendor of their choice.  
The survey will take place remotely (online survey / phone call / video call).
For more information or to take the survey, please contact the study coordinator, Allison Williams, by email or phone 604-675-8815. You can also access the survey directly here.