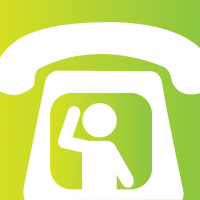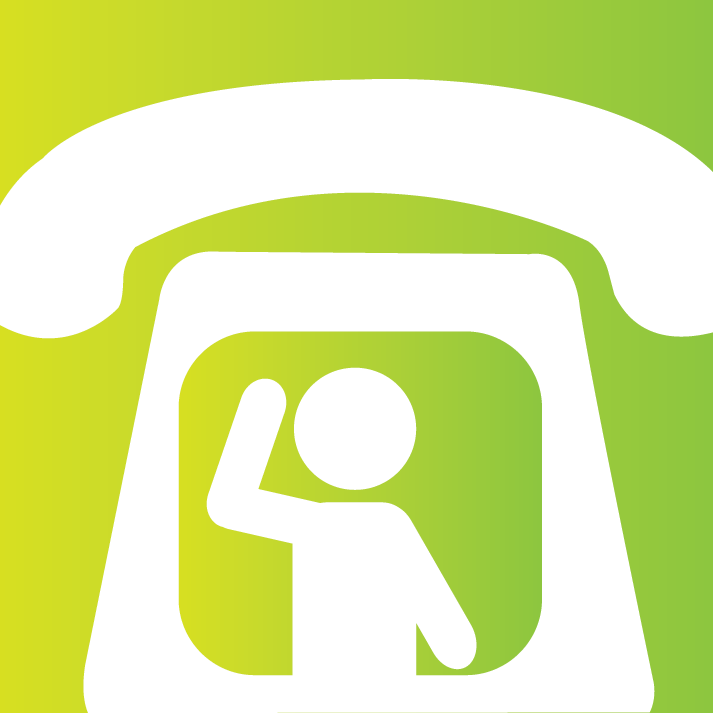 There is a growing number of individuals who have incomplete spinal cord injury (SCI) who are able to walk. Having an incomplete SCI comes with challenges including living with a potentially hidden disability, and there are questions about the suitability of programs for people with incomplete SCI (which were originally developed for people with complete SCI). Researchers in Dr. Mortenson's lab are proposing a study with the following objectives: to identify the distinct needs and strengths of people with incomplete SCI who are able to walk and to explore potential supports, services and programs that would best assist this population to adjust, adapt, and thrive in the community.
Participants will take part in a semi-structured interview, provide demographic information and complete standardized questionnaires about their quality of life, level of function and health. Data collection sessions will take place over the phone or online via Zoom.
Why should you participate in this study?
Findings from this study will identify ways to improve the experiences of people with incomplete SCI who can walk by increasing awareness about their needs. In addition, the findings will help the SCI community advocate for practice and policy changes that may ultimately improve their quality of life. The results of this study will also be significant for our community research partner, SCI-BC, as they anticipate using the findings to provide better peer support and encourage inclusion within the community.
You may be able to participate in this study if you:
have an incomplete SCI
are able to walk short distances with or without aids
are 19 years of age or older
You may not be able to participate in this study if you:
are unable to communicate in English
are unable to provide your own consent
Time Commitment
Total time commitment is approximately 75 minutes.
Compensation for participation
Participants will be provided with $40 for their participation.
Where will the study take place?
Remotely (online survey / phone / video call)
For more information or to sign up to participate, please contact Jodine Perkins by email or call 604-737-6491