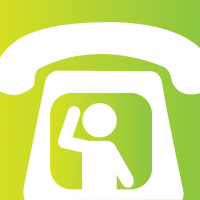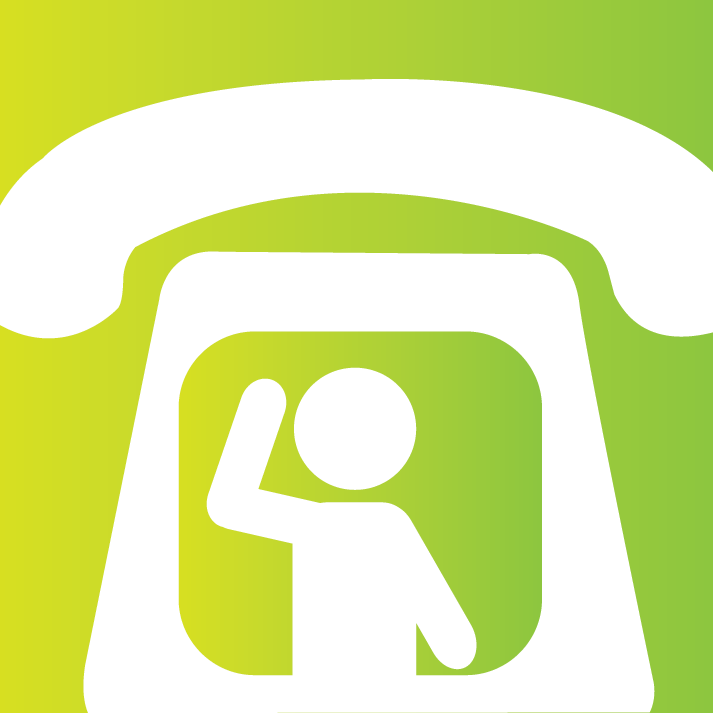 Coping and managing health in the community is a prerequisite to quality of life when living with a SCI. This process can be difficult and it is influenced by factors which are not always understood from the perspectives of individuals living with SCI. ICORD PI Dr. Ben Mortenson and colleague, Dr. Habib Chaudhury (SFU), are examining the perspectives of individuals living with SCI on their coping and health and function management, including their experiences throughout COVID-19. As a participant, you will be asked to complete two short questionnaires and one interview that will focus on the management of everyday activities, community participation, formal and informal support services, and care programs.
Why should you participate in this study?
The findings of this study will help identify strategies and priorities to inform policies and programs that can improve the quality of life for those living with SCI.
You may be able to participate in this study if you:
are over the age of 18
are living with a SCI of traumatic or non-traumatic injury
are living at home in a community setting
Time Commitment
Participation in this study will require 1.5 to 2 hours to complete one interview and two questionnaires.
Compensation for participation
You will receive a $50 honorarium to acknowledge your contributions.
Where will the study take place?
Remotely (online survey / phone / video call)
For more information or to sign up to participate, please contact Alfiya Battalova by email or 604-737-6491.