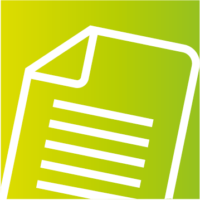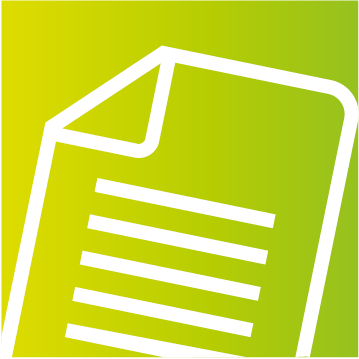 Researchers in Dr. Ben Mortenson's lab are interested in the experiences of people with mobility or physical disability (including SCI) obtaining and using assistive technology (AT), which is any tool that helps with activities of daily living such as wheelchairs, canes, crutches, mobile apps, etc. As Canada's population ages, increasing numbers of Canadians will have disabilities that may reduce their well-being and limit their active engagement in life. Very little research has explored users' AT-related experiences, including access to and use of AT among minority groups. The purpose of the study is to learn more about how to help people, who have a mobility or physical disability, access and use AT.
If you choose to participate in this study, you will be asked to complete a survey (can be done online, via phone, or via mail), and participate in:
an online or phone interview
a photovoice project
The survey and the interview can be completed in the language of your choice (English, Mandarin, or Cantonese). Participation in either of the two components (interview and/or photovoice project) of the study is optional. All research activities can be completed remotely.
Why should you participate in this study?
Your participation can help inform potential changes to practice and policy in the areas of AT prescription, homecare provision, and the built and social environment.
You may be eligible to participate in this study if you:
have a mobility or physical disability
are 19 years of age or over
speak English, Mandarin, or Cantonese
live in Metro Vancouver
are capable of providing your own informed consent
You may not be eligible to participate in this study if you:
have cognitive impairments, as defined by your performance on the Six-Item Cognitive Impairment Test, that are likely to prevent you from completing the questionnaires
are an English speaker of European descent but a first-generation immigrant
Time Commitment
You can choose to refrain from participating in any of the following components of the study: online/phone interview, or photovoice project. The duration of your commitment will be split up accordingly. Approximate time for all activities: 4-5 hours.
Compensation for participation
You will be given a stipend of $75 ($25 per activity) in recognition of the time you have contributed. The stipend will be pro-rated if you choose to refrain from participation in either of the optional activities.
Where will the study take place?
Remotely via online survey / phone / video call
For more information or to sign up to participate, please contact the Research Coordinator by email or call 604-838-1001