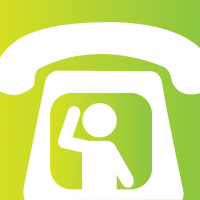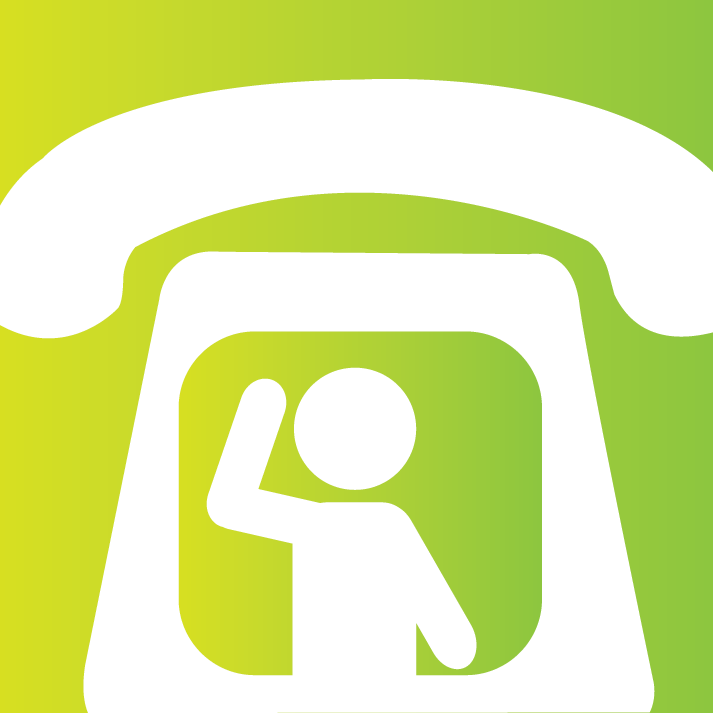 User-centred development of web-based counselling services for family caregivers
ICORD researcher Ben Mortenson and his team are currently recruiting family caregivers of people with disabilities (including SCI) residing in BC to take part in a user-centred design process to develop a website prototype for counselling services. For the purposes of this study, family caregivers refers to anyone who is providing unpaid care for family members and/or friends. Participation in this study will involve one to three recorded interviews. Participants may attend one, two, or all three interviews as convenient.
The first two rounds of interviews will explore participants' needs related to counselling services, including preferred content and features. A content analysis for each round will be conducted to identify themes to inform the development of the website. Based on the feedback received, different wireframes for the website will be developed and presented to participants in the final round. Participants will consider each version before choosing a consensus prototype.
Participants will learn about the proposed website, be asked to discuss the site's potential benefits and share any concerns. They will also help create models of the proposed website. We will also collect some basic information about you, such as: age, sex, annual household income, and your caregiver background.
Why should you participate in this study?
By participating in this study, you will be contributing to the development of a website connecting family caregivers in BC to counselling services. This will increase access to counselling services and promote further creation of caregiver-informed websites nation-wide.
You may be able to participate in this study if you:
are 19 years of age or older
are a current family caregiver or have previously been a family caregiver
are able to read, write and speak in English
are able to participate in at least one interview
You may not be able to participate in this study if you:
are unable to connect with the research team via virtual methods (phone, video conferencing, etc.)
Time Commitment
This study involves one to three interview sessions, each interview lasting approximately 60 minutes.
Compensation for participation
Participants will receive one $25 e-gift card per interview.
The study can take place by phone/zoom/online communication platform of the participants preference.
For more information or to sign up to participate, please contact Maggie Mei by email or call 778-834-0661.