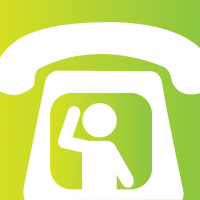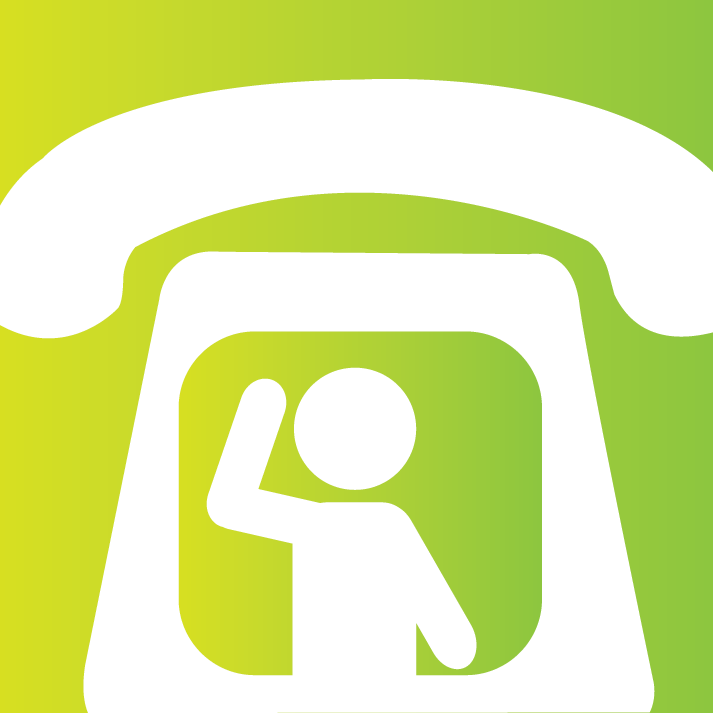 ICORD researchers Drs Borisoff, Miller and Mortenson are hoping to gain an understanding of the changes in daily and social activities for Canadians with the advent of COVID-19 and how people are adjusting to these changes.
Participation in this study involves completing online questionnaires and a remote interview once per month until the restrictions related to COVID-19 are lifted.
Why should you participate in this study?
By participating in this study, you will be providing information to the researchers about specific aspects of the daily structure and life routine during a quarantine period due to a viral infection.
You may be eligible to participate in this study if you:
are able to speak and understand spoken and written English
are a Canadian over the age of 19
have access to technology and Internet
Time Commitment
The total time commitment of the online questionnaires and remote interview is approximately 1.5 hours per month.
Compensation for participation
You will receive $30 for each data collection session. One session includes survey questionnaires and an interview.
Where will the study take place?
The study will take place remotely, by online survey / phone / video call.
For more information or to sign up to participate, please contact Adam Alic by email or call 604-714-4108