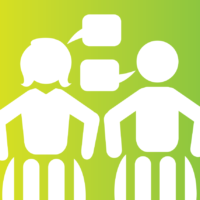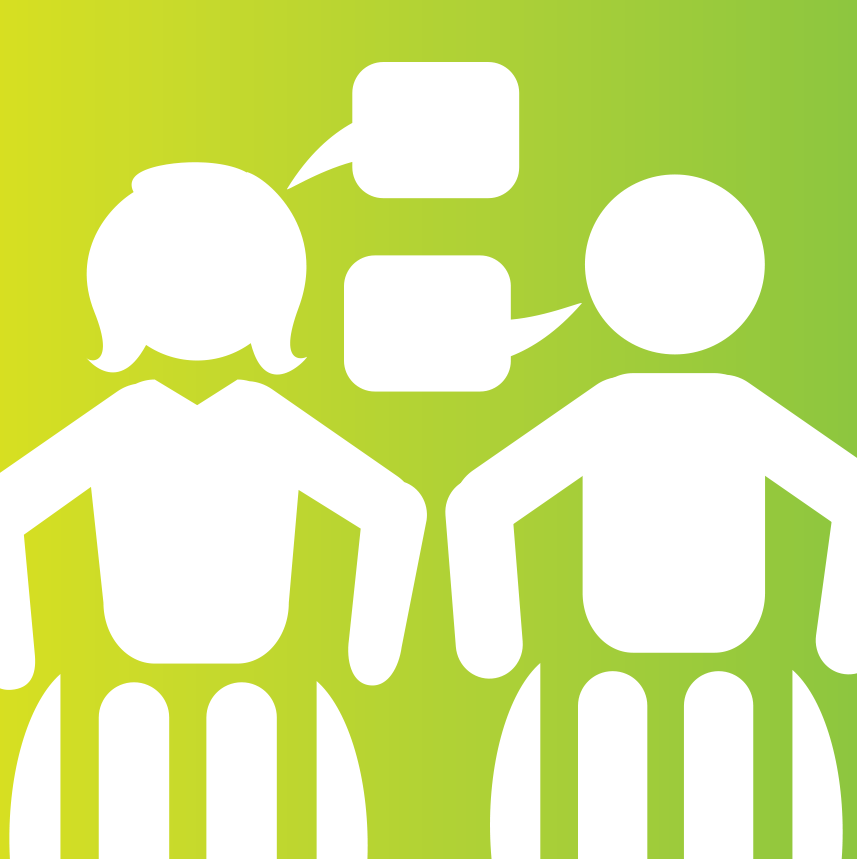 Power-assist devices are electric add-ons that can be attached to manual wheelchairs. These devices may enable users to access diverse environments, increase their sense of choice and independence, and conserve energy. In this study, participants will engage in remote one-on-one interviews via phone/video call to share perceptions of existing power-assist devices and provide feedback on needed and preferred improvements.
Why should you participate in this study?
Information gathered will be used to inform the development of new power-assist devices that incorporate the needs and priorities of end-users.
You may be able to participate in this study if you:
are a manual wheelchair user, and

are at least 14 years of age
have at least 6 months of experience using a manual wheelchair independently
use a manual wheelchair daily, or use a manual wheelchair and power wheelchair interchangeably

are a healthcare provider

including clinicians (e.g. occupational therapists (OTs), physiotherapists (PTs), seating/mobility specialists, or other health professionals who are currently practicing
with at least 6 months of professional experience related to wheelchair prescription or wheelchair skills training
Time Commitment
2 hours maximum
Compensation for participation
Participants will be receive a $75 honorarium after completing the study.
Where will the study take place? 
Online Interview
For more information or to sign up to participate, please contact Allison Wood by email or call 604-737-6491