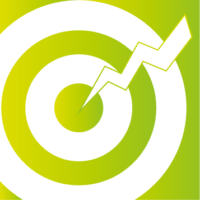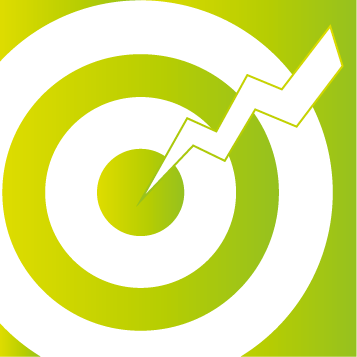 Researchers in Dr. John Kramer's lab want to investigate whether people's reported pain levels are impacted by different pain measures.
They will induce mild levels of pain on your forearms using two different pain measurement protocols.
They will ask you to come to ICORD for two testing days – each of which will last approximately one hour. You can withdraw at any point during the testing with no consequences.
Why should you participate in this study?
By participating in this study, you will help us explore if common pain protocols are capturing pain levels successfully.
You may be eligible to participate in this study if you
are between 18-45 of age
do not suffer from chronic pain (pain lasting longer than three months) or a chronic disease.
Time commitment
One hour on two separate days (total 2 hours)
There is no compensation for participation.
The study will take place at Dr. Kramer's lab at ICORD

For more information or to sign up to participate, please contact the study coordinator, Jessie McDougall, by email or call (604) 831-7706