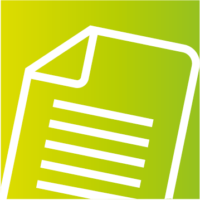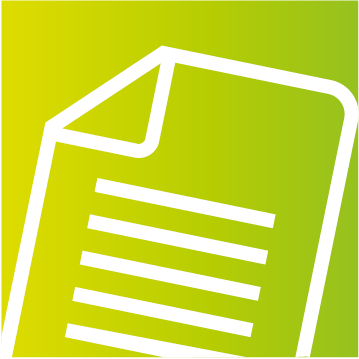 The purpose of this study is to determine the self-perceived eHealth literacy levels in SCI populations. The following research questions will be examined in this study:
(1) What is the self-perceived level of eHealth literacy in community-dwelling SCI populations?
(2) What are the associations between perceived eHealth literacy and background characteristics (e.g., age, gender, perceived English-language proficiency, perceived health literacy and type/level of SCI)?
To participate, please click here to access the questionnaire.
Why should you participate in this study?
This study will allow us to examine eHealth literacy levels among people with spinal cord injury. Furthermore, this research will play an important role in informing mobile health app developers on how users currently engage and experience internet technologies, in order to develop future technologies that can better engage people with spinal cord injury and facilitate the development of effective self-management skills. The development of better self-management skills is anticipated to significantly reduce secondary complications and healthcare costs and lead to increased independence and quality of life among people with spinal cord injury.
You may be able to participate in this study if you are:
19 years of age or older,
are living in the community,
have experienced a traumatic or non-traumatic SCI,
have internet access,
are able to effectively communicate in English,
provide your own informed consent.
Please contact the study coordinator for more details on inclusion criteria for this study.
Time commitment: 10-15 minutes
For more information, please contact the study coordinator, Gurkaran Singh, by email or at 604-700-5947.