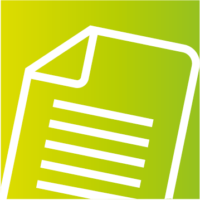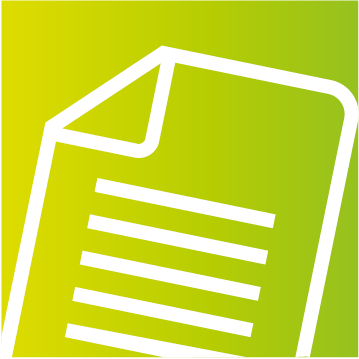 Researchers in Drs. Jaimie Borisoff and Ben Mortenson's labs want to identify and prioritize how certain features of WMADs, such as speed and maneuverability, influence the personal autonomy of users in different contexts.
Study participants will take a 20-25 minutes survey examining the influence of 14 specific WMAD features on participation in five contexts.
Contexts include mobility in the outdoor built environment, the natural environment, the indoor built environment, homes and transportation.
Would you like to have your voice heard in the development of future wheeled mobility devices?
By participating in this study, you will help inform the development of new mobility technologies that better match the desires and functional needs of users. This will help clinicians to bridge the gap between what WMAD users' desire and the capabilities of existing WMADs.
You may be eligible to participate in this study if you
are 19 years or older
are fluent in English
independently use a manual wheelchair, power wheelchair and/or scooter at least some of the time.
do not live in residential care facilities (e.g., nursing home)
Time commitment
20-25 minutes
For more information
please contact the study coordinator, Nicole Hocking, by email or call 778-773-4110.