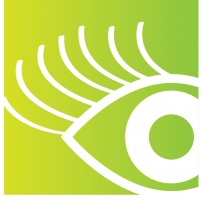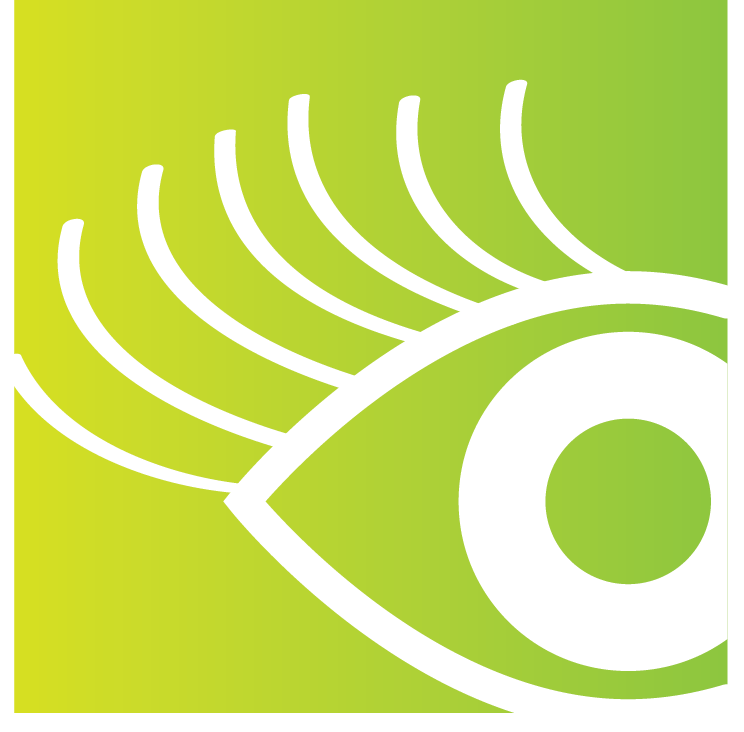 This study is about motion sensitivity and eye movements. When we view the world around us, our eyes are constantly in motion. It is important that we are able to effectively recognize moving objects to complete tasks such as driving a car. This study looks at the relationship between eye movements and motion perception.
Participants will be asked to look at visual stimuli presented on a monitor while their eye movements are being recorded with a video camera. They will also be asked to make manual responses to specific features of the stimulus. Basic vision tests will also be performed.
Why should you participate in this study?
Although you will receive no direct benefits at the time of participation, your participation would help us increase our understanding of how the brain controls eye movements and potentially aid in validating clinical tools for evaluating dynamic vision.
You may be able to participate in this study if you
are 19-45 years old or 65-85 years old
have normal or corrected-to-normal visual acuity (20/40)
You may not be able to participate if you
have a visual acuity poorer than 20/40
have a history of neurological, psychiatric or eye diseases (such as glaucoma, macular degeneration, or 'lazy eye')
Time commitment: one visit of an hour
Compensation for participation: $15 cash
The study will take place at ICORD (818 West 10th Avenue, Vancouver)
For more information or to sign up to participate, please contact the Study Coordinator, Doris Chow by email or call (617) 653-4974