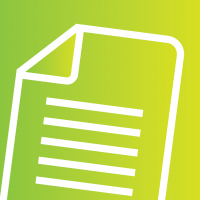 This exploratory study examines wheelchair users' experiences participating in spontaneous outdoor leisure activities. Data will be collected via semi-structured interviews with participants.
The goals of the study are: 1) to explore the barriers and facilitators experienced by wheelchair users when participating in outdoor leisure activities and 2) to inform further research and development with creating new opportunities for informal outdoor recreation activities.
Why should you participate in this study?
You may want to participate in the study to increase the understanding of what activities individuals in wheelchairs participate in, want to participate in, and what the perceived barriers and facilitators are. The researchers hope to identify changes that can be made to the built environment and the development of new adaptive devices to facilitate spontaneous participation in outdoor leisure activities.
You may be eligible to participate in this study if you: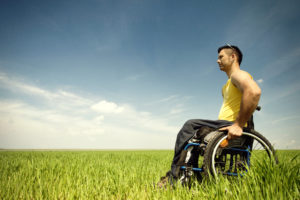 use a manual wheelchair 4 or more hours a day
are fluent in English
The survey takes 60 to 90 minutes to complete and can be completed at the Blusson Spinal Cord Centre, G.F. Strong Rehab Centre, by Skype, or at a location of your choice.
For more information or to sign up to participate, please contact the study coordinator, Ashley Menzies, by email or call 604-714-4109