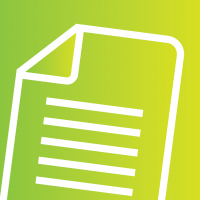 Researchers at ICORD want to understand the impact of the Physical Activity Research Centre (PARC) on the fatigue, pain, and quality of life in people living with multiple sclerosis (MS). We also want to identify the factors involved in coming to PARC for individuals with MS.
Why should you participate in this study?
The information received from this study will give researchers insight into how to promote PARC and make it more accessible to the MS population. In addition, participants may learn about how PARC has affected their fatigue, pain, and quality of life, since joining the facility.
You may be eligible to participate in this study if you:
are a registered member at the Physical Activity Research Centre (PARC) at ICORD
are living with multiple sclerosis
are 19 years or older
are able to understand and speak English
have completed the Multidimensional Assessment of Fatigue (MAF) scale, the Multidimensional Pain Inventory (MPI), and the Life Satisfaction Questionnaire (LiSat-9) upon joining PARC (as part of your initial assessment)
Time commitment: 1 hour. Participants will complete three questionnaires and undergo a 30 minute interview with the study investigator.
The study will take place at ICORD in the Blusson Spinal Cord Centre
For more information or to sign up to participate, please contact the study coordinator, Mark Shewfelt, by email or phone 604-657-9442