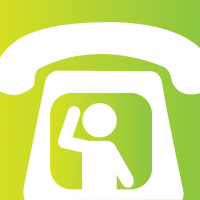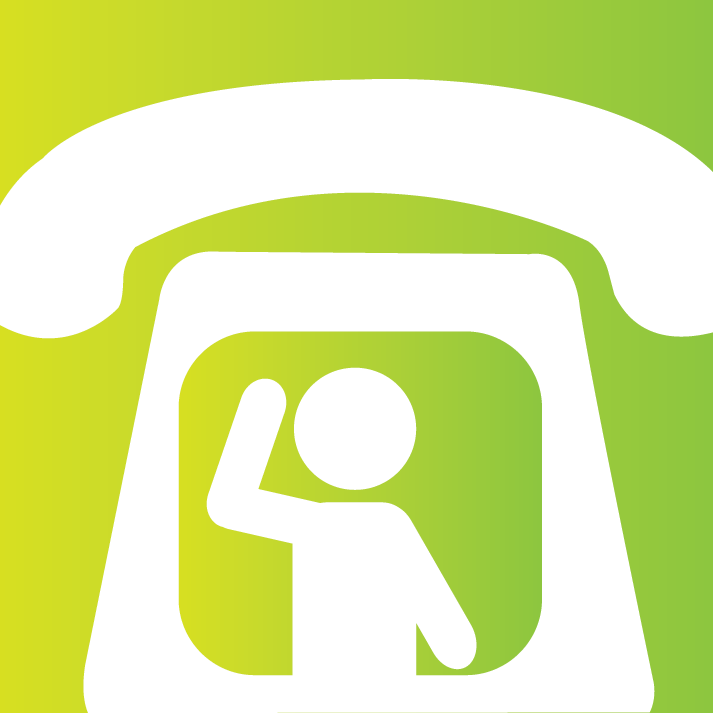 Drs. Mark Nigro and Lynn Stothers (Vancouver) are conducting a study in patients with bladder dysfunction caused by neurologic conditions at the Blusson Spine Centre (Vancouver).  The study investigates the use of video-conferencing from home with a member of the study personnel in clinic.  If you are:
a person with bladder dysfunction resulting from a condition like spinal cord injury, multiple sclerosis, or spina bifida
have had urinary tract infections
have access to a computer and the internet
are aged 16 or over
you may be eligible to participate.
The aim of this study is to see if regular monitoring of your bladder health by home video-conferencing with a member of the study personnel is acceptable to people like you with bladder problems caused by a neurologic condition. If you are eligible and would like to participate, you will be asked to visit the Urology Clinic in the Blusson Spinal Cord Centre for an initial assessment, followed by another clinic visit after 6 months. You will then have a period of regular  video-conferences over the internet with a member of the study personnel. After at least 6 months of the video-conferences, you will be asked to attend the clinic once more for a final study visit.
There is no compensation for participating in this study, however, free parking at Blusson Spinal Cord Centre will be provided for any study clinic visits.
Interested persons may contact the research team at the number below:
HOME-SCI Study Information Line: 604 675 8881