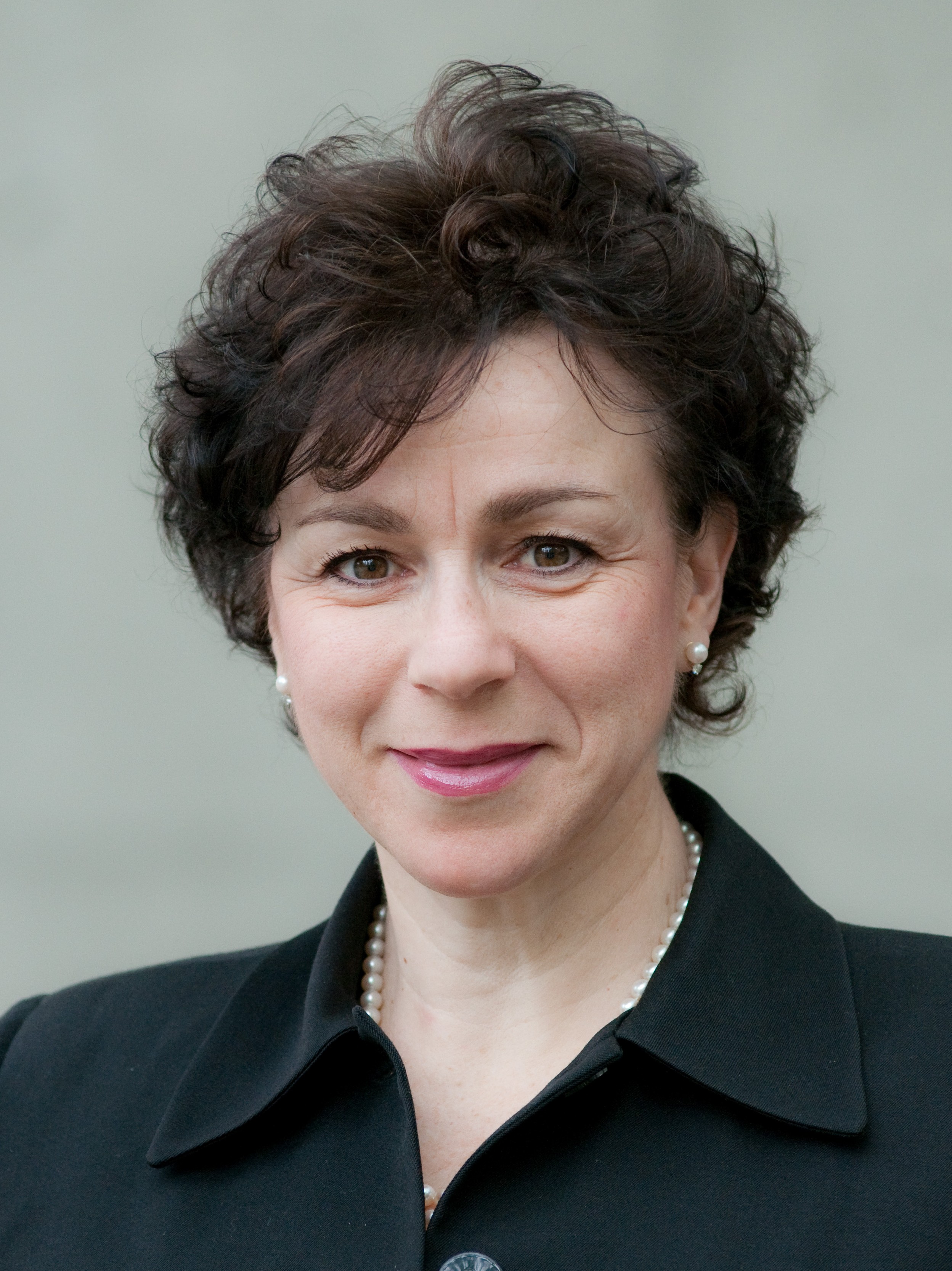 Principal Investigator
B.Sc. [Occupational Therapy] (University of Western Ontario), M.A. (University of Southern California), Ph.D. (University of Southern California)
Professor and Head, Department of Occupational Sciences and Occupational Therapy, Faculty of Medicine, UBC
Principal investigator, International Collaboration of Research and Discovery (ICORD)
Research Associate, Multiple Sclerosis Clinic, Division of Neurology, Faculty of Medicine, UBC
Affiliate Investigator, Vancouver Coastal Health Research Institute
Research Interests
Assessment
;
Chronic disease
;
Disability policy
;
Employment for persons with disabilities
;
Fatigue
;
Multiple Sclerosis
;
Parkinson's Disease
;
Rehabilitation treatment
;
Self management
;
spinal cord injury
;
Symptomatic management
Dr. Forwell's research focuses on chronic neurological conditions and their impact on chosen occupations. She works primarily with persons with SCI, multiple sclerosis (MS), and traumatic brain injury (TBI) who are post-rehabilitation and living in the community. She has a particular interest in fatigue, tremor, pain, mobility and employment, and how they relate to participation in the community. Examples of her work include the  development of the Comprehensive Fatigue Assessment Battery (CFAB) for SCI , which is the first comprehensive scale available to measure the complexity of and factors contributing to fatigue. She has developed and is currently testing a version of the CFAB that would be appropriate to MS as well as TBI. Dr. Forwell has also developed a behavioural intervention to treat fatigue in SCI known as the Energy Management Program In support of Renewal and Restoration (EMPIRe2).  It is a peer and professional lead intervention that, through testing, has demonstrated positive results.  Dr. Forwell has now modified this program to be appropriate for MS and this adaptation is currently being tested. In addition to the issues of fatigue, she has development a comprehensive assessment for tremor in MS as well as the Step-Wise Approach to Treatment of Intention Tremor (SWAT-IT), an intervention to address the disabling consequence of tremor in MS.
Recently, in partnership with the not-for-profit agency, the ConnecTra Society, Dr. Forwell completed a study related to disability benefits in BC and the impact on employment for persons with chronic conditions. This study has led to investigating appropriate supports for those with disabilities that wish to seek employment.
Her studies in occupational science include community integration and life transition from an occupational perspective.  This work led to the development of a process model for predictable life transitions.  She is currently working on a model for unpredictable life transitions related to  health and well-being.
Recent Collaborations:
Dr. Forwell is a member of F2N2, otherwise known as Fatigue and Function of Neuromuscular and Neurological conditions. This team of investigators includes Drs. Bill Miller, Hugh Anton, Andrea Townson, and Catherine Backman. The F2N2 is comprehensively addressing the debilitating effects of fatigue by developing improved measures and strategies to cope with this secondary health condition.
Dr. Forwell is also collaborating with Dr. Tania Lam on developing a tongue stimulator to improve mobility in patients with incomplete SCI.
Internationally, Dr. Forwell is working with Drs. Clare Hocking (New Zealand), Mandy Stanley (Australia), and Birgit Prodinger (Switzerland) to address issues of the internationalization of occupational science and its relationship to the International Classification of Function, a categorization system established by the World Health Organization.
Affiliation with organizations and societies:
World Federation of Occupational Therapists (WFOT)
Canadian Association of Occupational Therapists (CAOT)
College of Occupational Therapists of BC (COTBC)
Consortium of Multiple Sclerosis Centers
Advisory Board, Multiple Sclerosis Association of America
International Society of Occupational Science (ISOS)
Canadian Society of Occupational Science (CSOS)
Awards
Some of Dr. Forwell's recent major awards and accomplishments include:
Outstanding Occupational Therapist of the Year (Canadian Association of Occupational Therapists – British Columbia, 2017)
Performance Merit Award (UBC Faculty of Medicine, 2017)
Certificate of Appreciation (Canadian Association of Occupational Therapists, 2017)
Barbara Sexton Lectureship (University of Western Ontario's Department of Occupational Therapy, 2012)
President's Medal (CAOT, 2009)
Distinguished Achievement Award for Service to the University and Community (UBC, 2008)
Fellowship (CAOT, 2005)
Dr. Helen P. Levesconte Prize (CAOT, 2002)
Current Lab Members
| Ph.D. Students | Post-Doctoral Fellows | Research Staff |
| --- | --- | --- |
| Sori Ogura | Dr. Jon Breen | Julia Henderson |
| Farruhk Chrishtie | | |
| | | |
| | | |
| | | |
| | | |
| | | |
*graduated in the past year
Trainee Awards
| | | |
| --- | --- | --- |
| Year | Name | Award |
| 2012 | Katie Lee | Rehabilitation Graduate Scholarship, 2012-2014 (UBC Rehabilitation Sciences) |
| 2011 | Setareh Ghahari | Postdoctoral Fellows Travel Award, 2011-2012 (The Western Pacific endMS Regional Research and Training Centre) |
Current Opportunities in the Lab
Please contact Dr. Forwell with inquiries.
Recent publications
Search PubMed