Your donation to ICORD will support ICORD researchers as they work to develop therapeutic strategies to promote functional repair after spinal cord injury, to validate and implement evidence-based clinical and rehabilitation practices, and to improve the quality of life and community reintegration for people with spinal cord injury.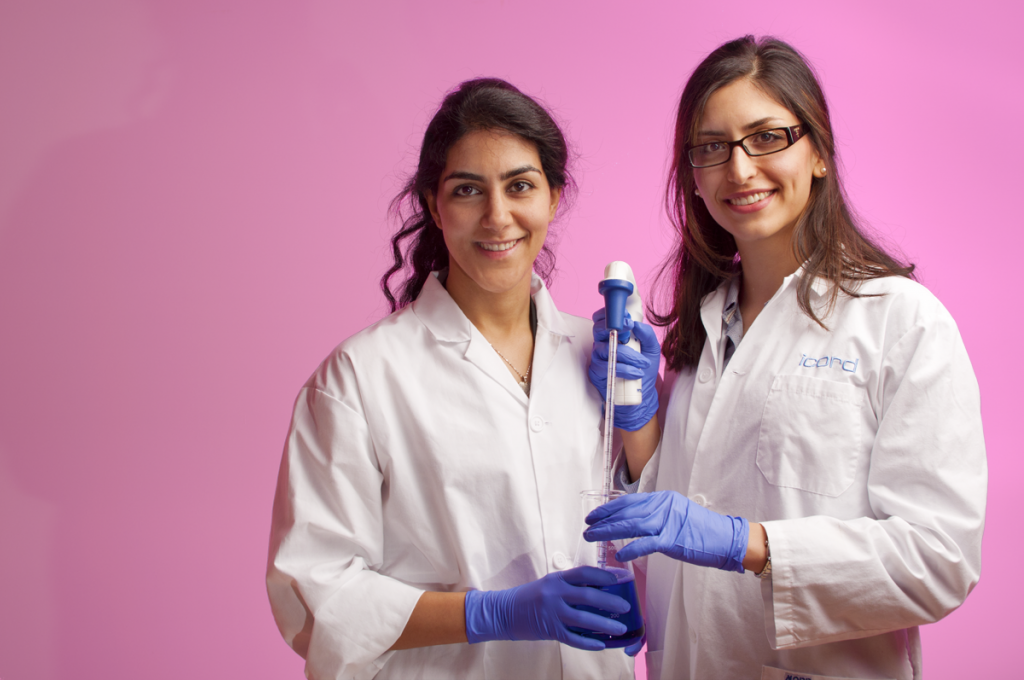 DONATE BY MAIL/CHEQUE
To make a donation by cheque or credit card, or to make memorial donations, please complete this form, print it and mail it (along with cheque, if applicable) to:
ICORD Administration
3rd Floor, 818 West 10th Avenue
Vancouver, BC V5Z1M9
MORE INFO & DISCUSS YOUR GIFT
For more information about donating to ICORD or to discuss your gift, please contact Erin Bartlett / 604-827-4997 at the UBC Faculty of Medicine Development Office.
UBC's Canadian Charity Registration number is 10816 1779 RR0001.