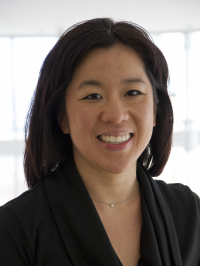 Principal Investigator
B.Sc. (Queen's University), Ph.D. [Neuroscience] (University of Alberta), Post-Doctoral Fellowship (University of Zurich)
Associate Professor, School of Kinesiology, Faculty of Education, University of British Columbia
Associate Director, Education, ICORD
Research Interests
Ambulation
;
Locomotor training
;
Outcome measures
;
Plasticity
;
Robotics
;
Urinary control
;
walking
Dr. Lam has always been dedicated to helping others. Even as a child she planned for a medical career, and after considering Médecins sans Frontières and beginning a clinical therapy practice, she realized that the most effective way for her to help people was through research. She is particularly interested in the human walking gait and its relationship with the nervous system. At present, she and her team of researchers are examining the ways that information is communicated through the body during walking and mapping those results against the nervous system to benefit people with partial SCI.
Dr. Lam is a Principal Investigator at ICORD and an Associate Professor in the School of Kinesiology at the University of British Columbia. She completed her B.Sc. at Queen's University and her Ph.D. in neuroscience at the University of Alberta. Her Post-Doctoral Fellowship was at the University of Zurich.
While most people believe that the spinal cord is the sole conduit for information, researchers like those in Dr. Lam's laboratory are aware that the entire nervous system is involved in distributing and passing information, particularly during complicated physical activities such as walking. This means that with the right kind of encouragement, alternative pathways for passing information can be developed and reinforced, so that patients can actually improve their ability to walk.
Dr. Lam particularly appreciates the opportunity to interact formally and informally with researchers from different disciplines, and with a wide variety of research goals and methods. While her group has a focus upon therapeutic rehabilitation, they also contribute strongly to the basic science behind neuroplasticity. At the same time, they work with social researchers to discover how therapeutic outcomes can be enhanced by efforts made in the community. From robotics experts to neuroscientists, from qualitative researchers to computer programmers, Dr. Lam is constantly invigorated and challenged by the cross-discipline community of ICORD.
Currently recruiting for: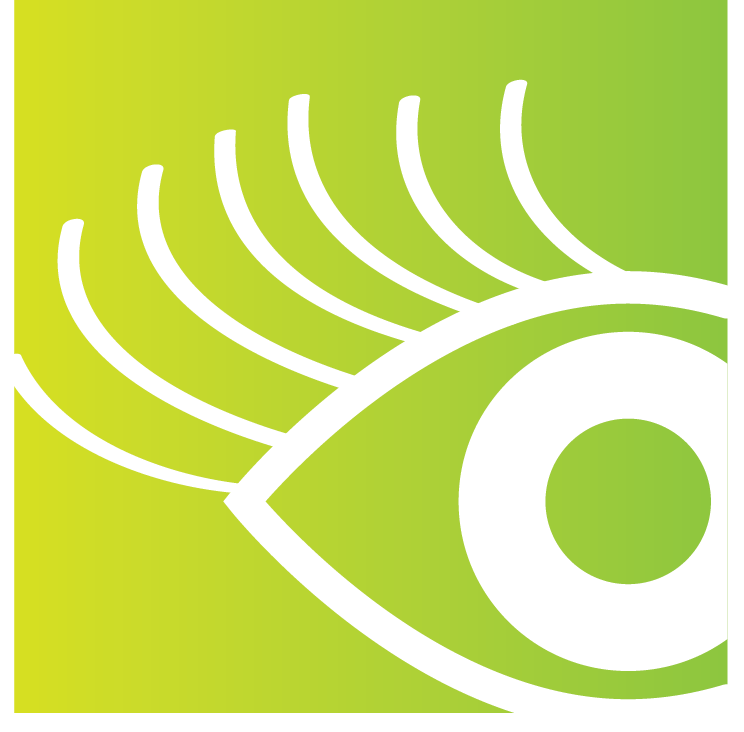 Using virtual reality and eye-tracking to understand movement planning
Researchers in Dr. Tania Lam's lab want to investigate how individuals with and without spinal cord injury (SCI) use their vision to plan a skilled walking task. This study requires you to walk within a virtual reality environment using a Read More...
Recent collaborations:
Dr. Lam is collaborating with Drs. Andrei Krassiuokov, Bonnie Sawatzky, Bill Miller and Janice Eng, along with Dr. Chris McBride of Spinal Cord Injury BC, to determine how to sustain and increase the long-term participation of SCI patients in research and therapy, particularly through the larger community of peers made available through the Blusson Spinal Cord Centre and ICORD.
With Dr. Lara Boyd (University of British Columbia) she examines the effects of brain excitability on muscle response, developing further information on the movement of information around the human nervous system.
Dr. Arthur Prochazka of the University of Alberta collaborates with Dr. Lam on recovery of arm and hand function after SCI.
On the role of oxidative stress in rehabilitation outcomes in people with SCI, Dr. Lam works with Abdulaziz Al-Yahya and Dr. Mohamed Sayed Ahmed of King Saud University.
She also collaborates with Drs. Jaynie Yang (University of Alberta) and John Ditunno (Thomas Jefferson University) on developing valid tools for SCI patients to self-assess their walking abilities.
Major Findings:
The Lokomat is being used to apply various forces — associated with different velocities — against hip and knee movements during treadmill training. Recent research shows that individuals who underwent training with these force fields showed even greater improvements in functional ambulation skills, such as obstacle crossing and stair climbing. This novel finding suggests that therapeutic strategies which target motor learning and locomotor adaptations could enable improved outcomes. The findings also highlight that outcomes of rehabilitation studies should not be focused on one-dimensional measures of walking, but take into account the diverse demands and requirements of community ambulation.
Techniques employed in the lab:
Functional and clinical measures of walking capacity
Lokomat robotic walking trainer
Neural and biomechanical measures of gait including: electromyography, peripheral nerve stimulation, transcranial magnetic stimulation, 3D motion analysis, force plates
Robotic tools for developing novel rehabilitation therapies and clinical assessment tools
Affiliation with organizations and societies:
Brain Research Centre (BRC), University of British Columbia
Department of Physical Therapy, Faculty of Medicine, University of British Columbia
King Saud University, Riyadh, Saudi Arabia
School of Kinesiology, University of British Columbia
Awards
Some of Dr. Tania Lam's recent major awards and accomplishments include:
Post-Doctoral Fellowship (Canadian Institute of Health Research, 2003-2005)
Ann Collins Whitmore Memorial Award (Physiotherapy Foundation of Canada, 2002)
Speaker's Assistance Award (Alberta Physiotherapy Association, 2001)
Current Lab Members
| Ph.D. Students | Research Staff |
| --- | --- |
| Raza Malik | Alison Williams |
| Abdullah Alghamdi | Gevorg Eginyan |
| | Sharon Jang |
| | Emily Degan |
| | Dennis Riley Louie |
| | Catherine Chan |
| | Shelley Brown |
| | Sarah Richter |
| | Christine Hsin |
| | Cameron Sihoe |
| | Michael Cong |
| | Justine Ng |
| | Virgile Bissonnette-Blais |
| | Ian Standish |
Trainee Awards
| | | |
| --- | --- | --- |
| Year | Name | Award |
| 2019 | Raza Malik | VCHRI Top Doctoral Student |
| 2016 | Taha Qaiser | CIHR CGSM (Masters Award) |
| 2013 | Matthew Crombeen | Medal of Bravery by Governor General David Johnston |
| 2012 | Raza Malik | Best poster in the clinical category (Brain Research Centre) |
| 2009 | Adina Houldin | Canada Graduate Scholarship (Natural Sciences and Engineering Research Council of Canada) |
Current opportunities in the Lab
While the lab has no specific openings, Dr. Lam is always willing to work with new researchers who are interested in the field. She also accepts undergraduate directed studies students and volunteers in her research lab. Please contact Dr. Lam with inquiries.
Recent publications
Search PubMed