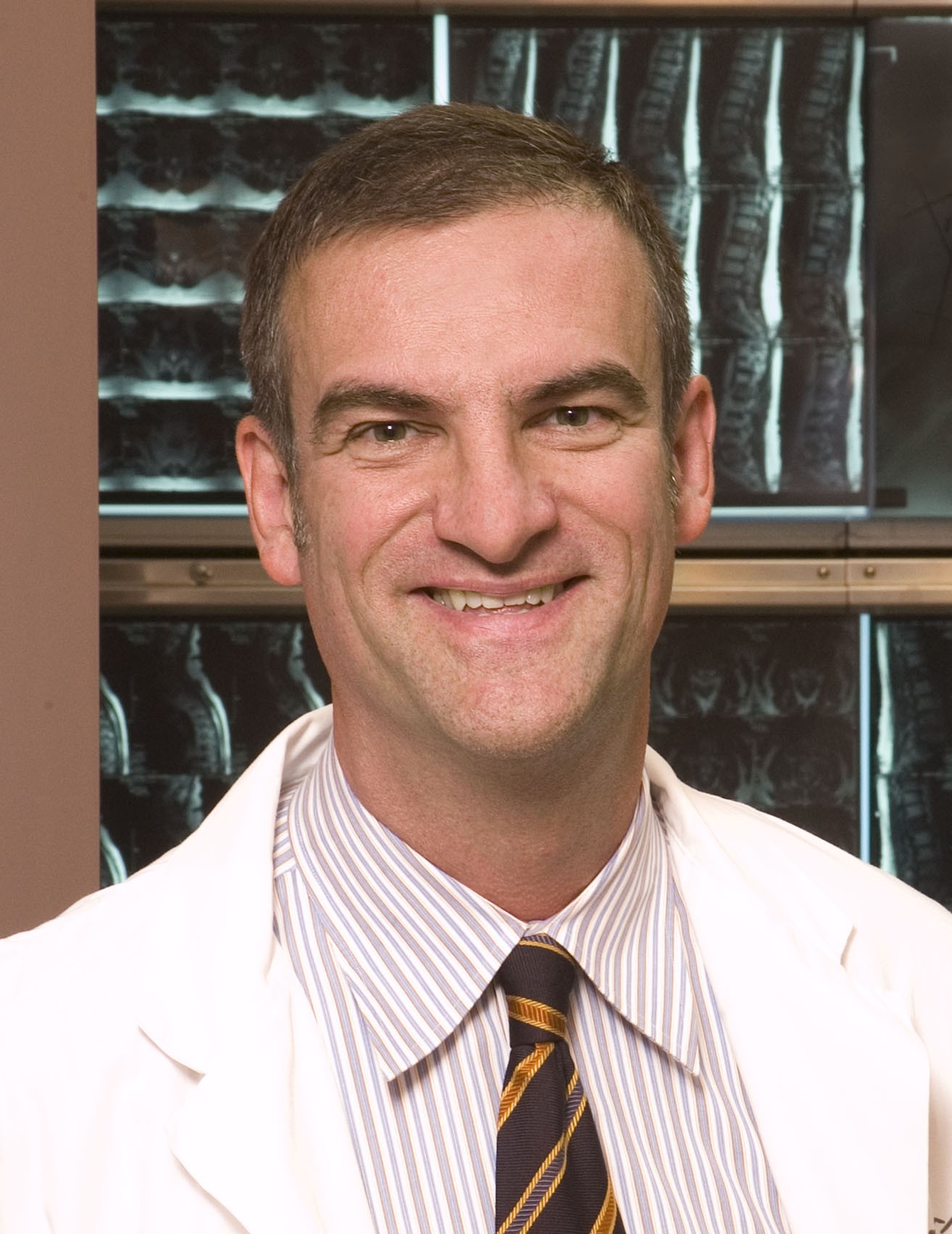 Principal Investigator
Professor, Department of Orthopaedics, Faculty of Medicine, University of British Columbia
Head, Division of Spine, Department of Orthopaedics, Faculty of Medicine, University of British Columbia
Cordula and Günter Paetzold Chair, Clinical Spinal Cord Injury Research, University of British Columbia
Scientific Director, Rick Hansen Institute
Medical Director, Combined Neurosurgical and Orthopaedic Spine Program (CNOSP), Vancouver General Hospital
Co-Chair, Spine Trauma Study Group
Research Interests
Arthritis
;
Outcome measures
;
Traumatic SCI
Dr. Dvorak researches spine trauma, arthritis, and spine deformity.
At the University of British Columbia, Dr. Dvorak is a Professor in the Department of Orthopaedics, Head of the Division of Spine in the Department of Orthopaedics, and the Cordula and Günter Paetzold Chair of Clinical Spinal Cord Injury Research. He is also the Scientific Director of the Rick Hansen Institute, Medical Director of the Combined Neurosurgical and Orthopaedic Spin Program at Vancouver General Hospital, and Co-Chair of the Spine Trauma Study Group.
Recent Collaborations:
Dr. Dvorak has been collaborating with Drs. Brian Kwon, Tom Oxland, and Charles Fisher (Department of Orthopaedics, University of British Columbia) on improving surgical implants and devices, and examining details and devices that don't work perfectly, to make improvements.
Affiliations with organizations and societies:
Acute Spinal Cord Injury Unit, Vancouver Coastal Health (VCH)
American Spinal Injuries Association (ASIA)
Canadian Spine Society
North American Spine Society
Rick Hansen Institute (RHI)
Awards
Some of Dr. Dvorak's recent major awards and accomplishments include:

Debbie Scarlett Award for Best Paper (Canadian Spine Society 13th Annual Scientific Conference, 2013)
Leon Wiltse Award for Excellence in Leadership and Clinical Research in Spine Care (North American Spine Society, 2012)
Outstanding Paper Award for Surgical Science (Spine Journal & NASS, 2011)
12th Annual Frank B. Smith Resident Research Award (North Pacific Orthopaedic Society, 2010)
Outstanding Paper Award for Medical & Interventional Science (Spine Journal & NASS, 2010)
Best Clinical Paper (Canadian Spine Society Annual Meeting, 2010)
2nd place at the Annual Meeting Poster Awards (Canadian Association of Physical Medicine and Rehabilitation, 2010)
Synthes Surgeon in Training Research Award (2008)
Research Award (Cervical Spine Research Society, 2006)
Current Lab Members
Research Staff
Juliet Batke
Brenda Brisson
Leilani Reichl
Allan Aludino
Current Opportunities in the Lab
Please contact Dr. Dvorak with inquiries.
Videos
Dr. Marcel Dvorak speaks with Studio 4 host Fanny Kiefer about spinal cord injury and his work in collecting observational data to better understand spinal cord injuries.
Recent publications
Search PubMed