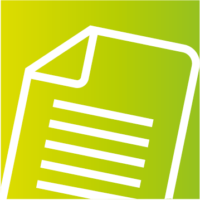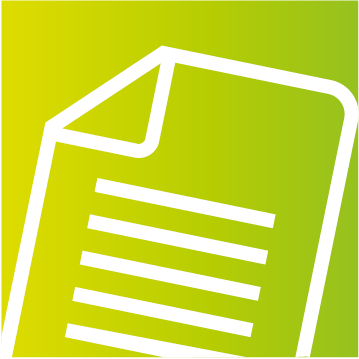 As part of our multi-phase eHealth module development study, we have completed our first stage of co-creating the contents of the module from family caregivers and healthcare professionals through numerous interviews. We have identified 9 main topics that may be included in the online module. We are now in the stages of prioritizing the main topics and the sub-topics from all the contributions through this survey. Please review each main topic and sub-topics, and rank how important it is for the topic/sub-topics to be addressed and included in the online module.
Why should you participate in this study?
There may or may not be any benefit to participation in this study. Participation in this study may contribute to supporting family caregivers of individuals with spinal cord injury.
You may be eligible to participate in this study if you:
are working with or worked with individuals with SCI and/or their family caregivers for at least five years or you are a caregiver of someone with SCI
are a resident of Canada or the United States
can speak and understand spoken and written English
You will not be eligible to participate in this study if:
your SCI patient is considered to be palliative
you are a paid caregiver who is not related to the person with SCI
Time commitment
Compensation for participation
All participants will be entered into a $50 gift card raffle prize.
This study will take place:
Remotely (online survey / phone / video call)
For more information or to sign up to participate, please contact the study coordinator, Sarah Park, by email at  sarah.park@ubc.ca or by phone at (604) 822-1718.