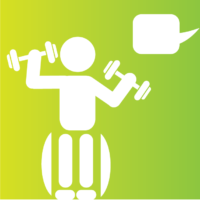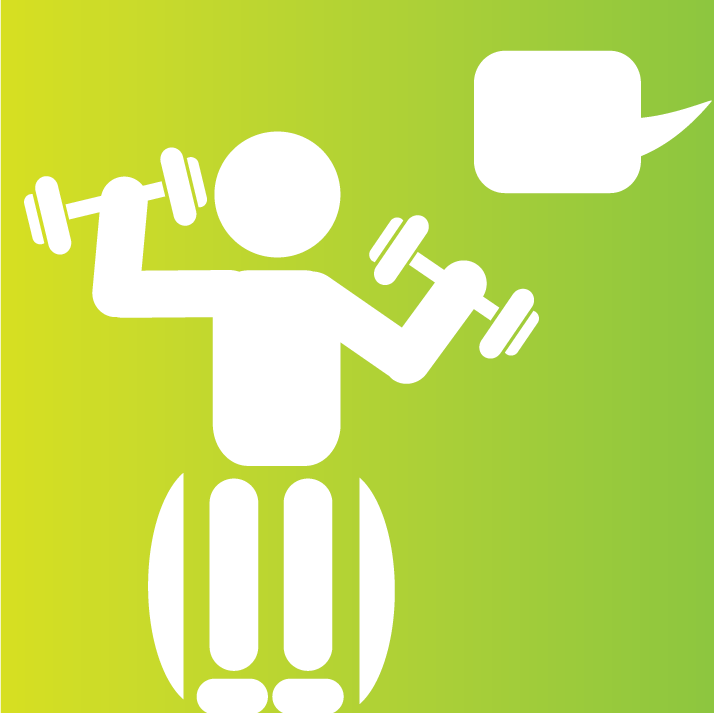 This study is being conducted to explore a novel and safe method of muscle improvement in people with spinal cord injury (SCI). Improving upper limb muscle strength, mass, and function is an essential clinical priority for improving daily living activities and quality of life in people with incomplete spinal cord injury. Practicing high-intensity resistance exercise is considered the most effective way to enhance limb muscle strength and mass in healthy individuals. However, high-intensity resistance exercise may cause muscle overuse injury, especially in poorly trained individuals with SCI. It has been shown that applying low-intensity resistance exercise when combined with local blood flow restriction results in similar increases in muscle strength and mass as traditional high-intensity resistance exercise. This method can also improve muscle endurance.
The purpose of this study is to examine the effects of an 8-week low-intensity blood flow restriction exercise program on strength, mass, endurance, and function of wrist muscles in ten adult people with incomplete spinal cord injury.
Why should you participate in this study?
Successful completion of this project will introduce a novel, safe and practical method for improving upper limb muscle condition and function in people with SCI more sufficiently and quickly.
You may be eligible to participate in this study if you:
are an adult (18-75 years old) living with incomplete tetraplegia below C1 for more than at least nine months
are on Impairment Scale in American Spinal Injury Association (AIS) B, C, and D category
have a wrist functional range of motion of 45 degrees
are with grade 3 or 4 muscle function of the wrist extensors
can consent in English
You may be ineligible to participate in this study if you:
have acute or sub-acute spinal cord injury (less than 9 months of injury)
have any injury, fracture, or anatomical abnormality in the upper arms
are pregnant, may become pregnant or are breastfeeding
are unable or unwilling to provide informed consent
Time commitment
This study would be an 8-week experiment. Participants are required to visit twice a week for 8 weeks. Each session will take approximately 45 minutes.
Compensation
$100 remuneration will be provided upon completion of participation. In addition, the resulting information may benefit participants and future individuals in having stronger muscles without injuries.
This study will take place:
ICORD/Blusson Spinal Cord Centre (818 West 10th Avenue, Vancouver)
For more information or to sign up to participate, please contact the study coordinator, Armin Nouri Zadeh, by email at armin.noorizadeh@gmail.com or by phone at (604) 719-1282.