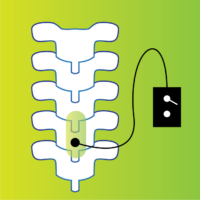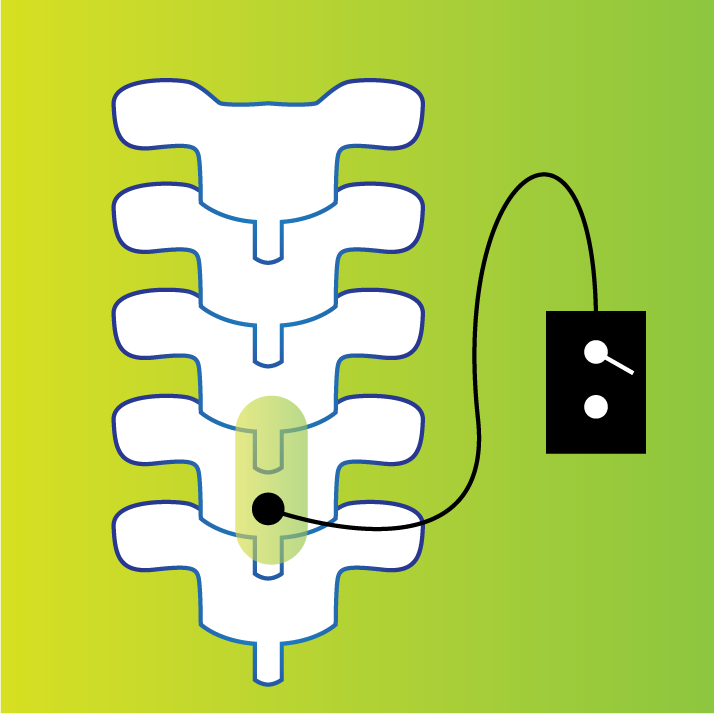 Up-LIFT Clinical Trial
VCHRI/UBC researchers are seeking participants with spinal cord injuries for a clinical trial. The trial will involve clinical assessment of upper extremity performance in individuals with spinal cord injury using the LIFT System to deliver non-invasive electrical spinal stimulation (ARCTM Therapy). We are interested in evaluating the safety and effectiveness of non-invasive electrical spinal stimulation for the restoration of upper extremity function.
What would happen if I took part in this study?
Complete at least 4 months of upper extremity therapy sessions (2 months without stimulation and 2 months with stimulation)
Receive transcutaneous spinal stimulation
You may be eligible to participate in this study if you:
Have a spinal cord injury between C2-C8, AIS B, C, or D
Are minimum 12 months post-injury
Are between 22-75 years old
(Contact for more information)
Time commitment
Participation in the research will take approximately 4-6 months, 3-5 times per week, for approximately 1.5-2 hours per session.
For more information or to sign up to participate, please contact:
Investigator: Dr. Krassioukov, krassioukov@icord.org, 604-675-8819
Study Coordinator: Laura McCracken, laura.mccracken@alumni.ubc.ca, 604-675-8816