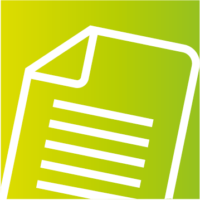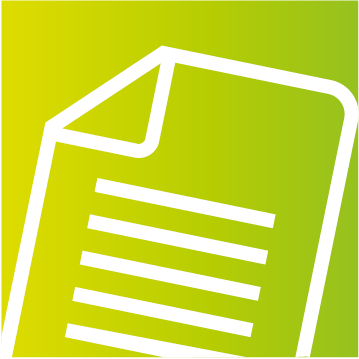 Researchers in Dr. Andrei Krassioukov's lab are investigating the most important needs regarding medical care and rehabilitation services after SCI. This study will also develop web resources for continuing care for individuals with SCI living in the community and their support networks. These web resources will take the form of online modules. Content of the online modules will include: videos demonstrating at-home exercises, adaptations for accessibility in the home and community, mini-articles on important aspects of SCI care (e.g. autonomic dysfunction/activities of daily living).
These resources will not only aid users who have lived with SCI for years, but also those transitioning from an acute to chronic SCI. We also hope the modules will address the challenges and questions that arise during this time and help guide those who support someone living with SCI.
The study will be divided into 2 parts. Part 1 will involve a 1-hour online survey. Participants will complete Part 2 at a later date, which involves testing out online web modules that the study team has created based on survey results from Part 1. Testing and providing feedback will take around 3 hours and can be done at your own pace (i.e. you do not need to complete all modules in one day).
Why should you participate in this study?
The findings from this study will directly lead to online resources for the SCI community, including family, caregivers and support networks. Participating in this study and providing feedback on how to improve these modules will help ensure that users have relevant and evidence-based guidance for continuing SCI care.
You may be able to participate in this study if you:
are between 18-65 years of age
have a chronic (>1 year) traumatic SCI
are currently living at home in the community
have good command of English
You may not be able to participate in this study if you:
have any documented traumatic brain injury or cognitive disorders
Time Commitment
Total time commitment is 4 hours. This time can be divided up based on the participant's preference.
Compensation for participation
Participants will receive a $20 CAD honorarium upon completion of the study, via online gift card.
Where will the study take place?
Remotely (online survey / phone / video call)
For more information or to sign up to participate, please contact Laura McCracken by email or call 604-675-8816