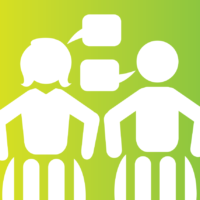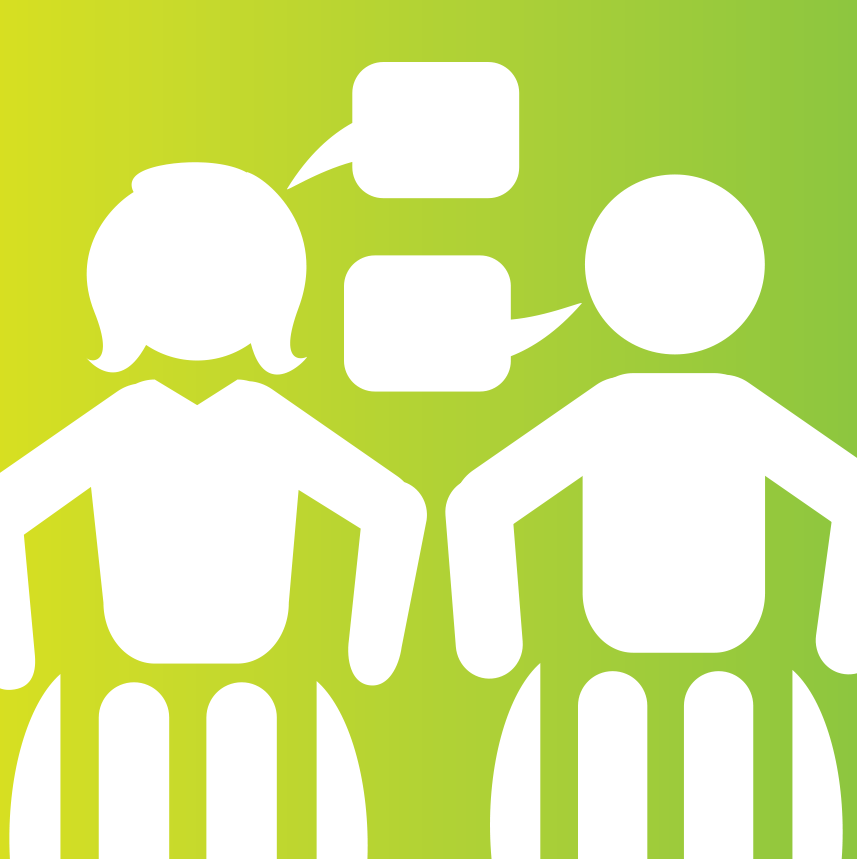 AAPLEwalk: A novel gait mimicking exercise machine for cardiovascular fitness and rehabilitation
Researchers in Dr. Jaimie Borisoff's lab are exploring exercise options for people with lower limb disabilities and looking for feedback on a new sit-to-stand exercise machine that aims to provide cardiovascular fitness and the therapeutic benefits of standing and walking like those provided by exoskeletons.
For this study, participants will be required to participate in a two-hour moderated focus group discussion during which they will be asked to talk about exercise options and existing adapted exercise machines for people with mobility limitations. They will also be asked to provide feedback on a novel exercise machine being developed at BCIT.
Why should you participate in this study?
Results from this study will be used to guide further development of our prototype and provide future direction of potential research and design around adapted exercise machine technologies.
You may be eligible to participate in this study if you:
have a mobility challenge that affects their ability to walk (e.g. spinal cord injury, CP, MS, post polio, stroke, etc)
are 16 years of age or older
are able to communicate effectively in English
Time commitment
one 2-hour session
Compensation for participation
Participants will be provided with a $75 honorarium for their participation
Where will the study take place?
Centre for Applied Research and Innovation, BCIT Burnaby campus
For more information or to sign up to participate, please contact the study coordinator, Angie Wong, by email or phone (604-451-6934)