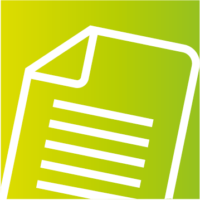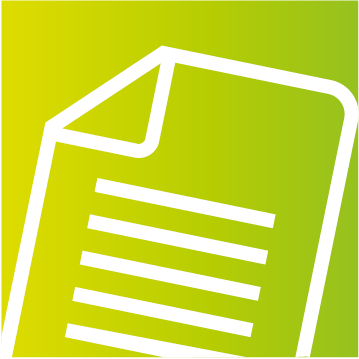 This is an invitation for an evaluation project – not a research study.
Researchers in Dr. Kathleen Martin Ginis's lab are inviting all potential users of the updated Physical Activity Guidelines Resource for Adults with Spinal Cord Injury (SCI) to complete a short survey. The findings of this survey will be used to further improve and optimize the Physical Activity Guidelines online resource.
This evidence-based resource (website) is developed by a group of SCI researchers, people living with SCI, clinicians, and representatives from SCI organizations. The overall goal of this resource is to teach and encourage adults with SCI to make smart and informed choices about being physically active.
Why should you participate?
You will have the opportunity to review a new physical activity guidelines resource for adults with SCI. By providing your feedback, you will help to further improve and optimize the resource.
All potential users (e.g. adults with SCI, family members or caregivers of people with SCI, clinicians, therapists, representatives of SCI organizations) of the resource are invited to fill out a short online survey. The survey includes questions related to the content, presentation, and usability of the resource.
Time commitment
5-10 minutes
Compensation for participation
Everyone who complete the survey will receive a $5 Starbucks gift card.
For more information or to request a link to the survey, please click here, or contact the study coordinator, Femke Hoekstra.