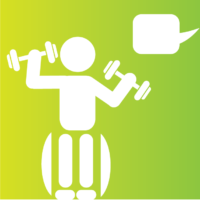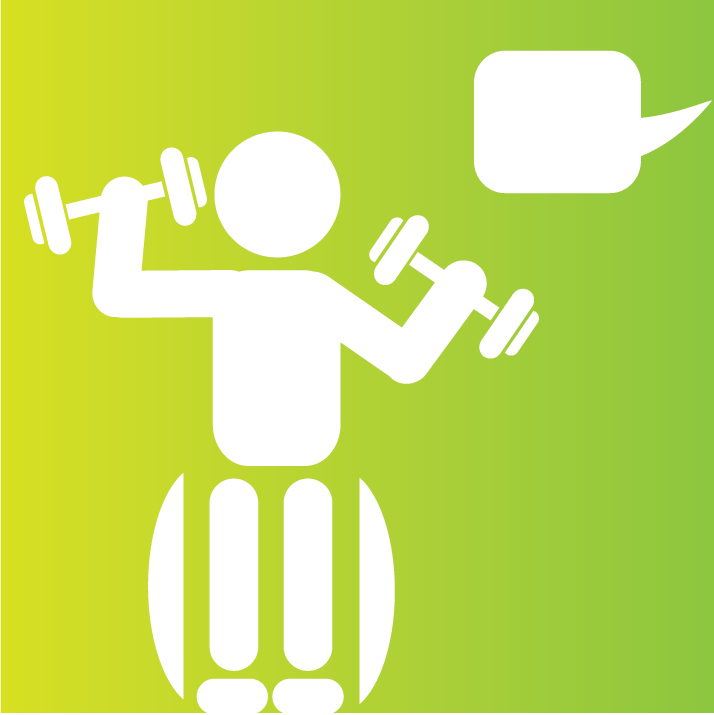 This study aims to explore the impact of a Smartphone Peer Physical Activity Counseling (ALLWheel) program in a group of manual wheelchair users with a spinal cord injury. The ALLWheel program is a 10-week program that is led by a peer who uses technology to communicate with study participants.
For this study, participants will be randomly assigned to either an intervention group, who will be fully engaged in the ALLWheel program with a peer-coach, or a control group, who will be provided physical activity resources and recommendations but will not have access to a peer-coach until the completion of the study.
Participants in both groups will be asked to engage in four data collections sessions which will include:
completing a demographics form
completing a number of short written surveys
periods of physical activity monitoring (using a small device called an actigraph)
Some participants will be asked to participate in an interview discussing thoughts and experiences participating in the program.
Why should you participate in this study?
Participating in physical activity, the movement of muscles during everyday activity, has numerous physical and mental health benefits. Meeting physical activity guidelines to attain such health benefits can be challenging, especially for manual wheelchair users with a SCI. Peer led programs and the use of technology to deliver programming has been shown to improve physical activity levels in participants with a SCI. ALLWheel is a unique program that combines these two approaches and could be an effective means for improving levels of physical activity for individuals with a SCI.
To be eligible for this study, you must:
Have been living with a traumatic or non-traumatic spinal cord injury for at least 1 year
Have been using a manual wheelchair for mobility for one or more months
Be able to self-propel for at least 100 meters
Currently do no (or minimal) exercise
Be able to effectively communicate in English
Be between 19-64 years of age
Reside in BC
Participants will be excluded from participation in this study if:
they have a degenerative condition that is expected to progress quickly (such as Multiple Sclerosis, Amyotrophic Lateral Sclerosis, Muscular Dystrophy),
they have experienced a significant cardiac event in the past three months (such as heart failure, a heart attack, cerebrovascular accident)
they are not cleared for physical activity according to the Physical Activity Readiness Questionnaire for Everyone (PAR-Q+) and the electronic version of the Physical Activity Readiness Medical Examination (ePARmed-X+). Note: Researchers will complete this with participants prior to study commencement.
Time commitment: No more than 13 hours of time in total, over a 6 month period
Compensation for participation: Participants will be given an honorarium of $50 for three of the data collection sessions (total of $150 per participant). Participants completing interviews will be provided an additional $20.
The study will take place at the BCIT Burnaby campus, OR a quiet public location, OR via video-conference
For more information or to sign up to participate, please contact the study coordinator, Angie Wong by email or phone 604-451-6934.