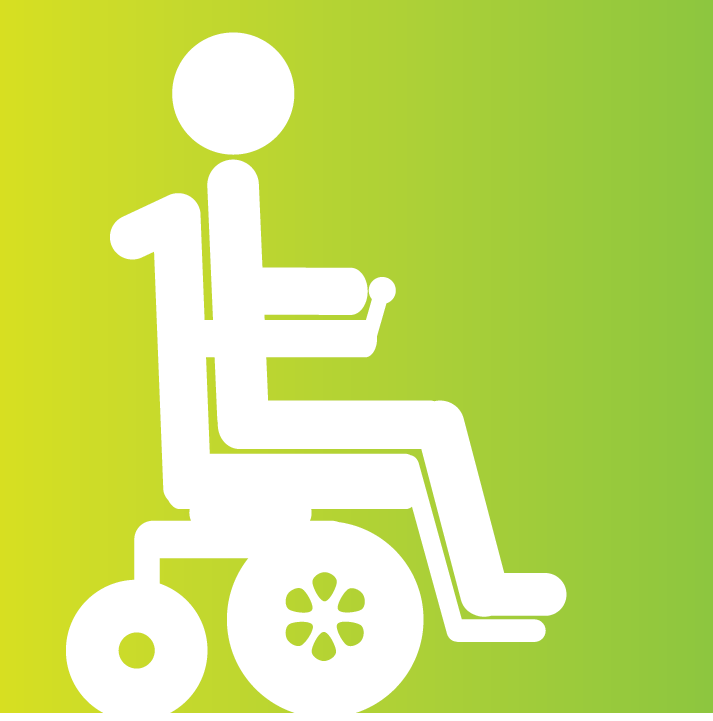 Why should you participate in this study?
For many people with spinal cord injury, a powered wheelchair can make a difference in mobility. This can be seen both indoors and outdoors. Wheelchair skills training is an important part of learning to use a powered wheelchair safely for taking part in daily activities. The purpose of this pilot study is to evaluate a powered wheelchair training program that is designed to improve training for new powered wheelchair users.
In this study, participants will be randomly assigned to one of two groups. Both groups will be asked to complete data collection on two separate days. Each data collection session will take up to 2 hours. They will also take part in 12 one-hour wheelchair training sessions with an occupational therapist.
You may be able to participate in this study if you
• Have a spinal cord injury;
• Are a new power wheelchair user.
• Are able to communicate and complete study questionnaires in English;
• Have no visual or hearing impairments which may influence safety or communication.
Time commitment
One data collection session at the beginning of the study. Twelve one-hour wheelchair training sessions. One more data collection session at the end of the study.
Compensation for participation
Participants will be receive $25 for each data collection session that they attend
The study will the study take place at the GF Strong Rehab Centre. For more information or to sign up to particiapte in this study, please contact the study coordinator, Erica Digby, by email or call 604-714-4108