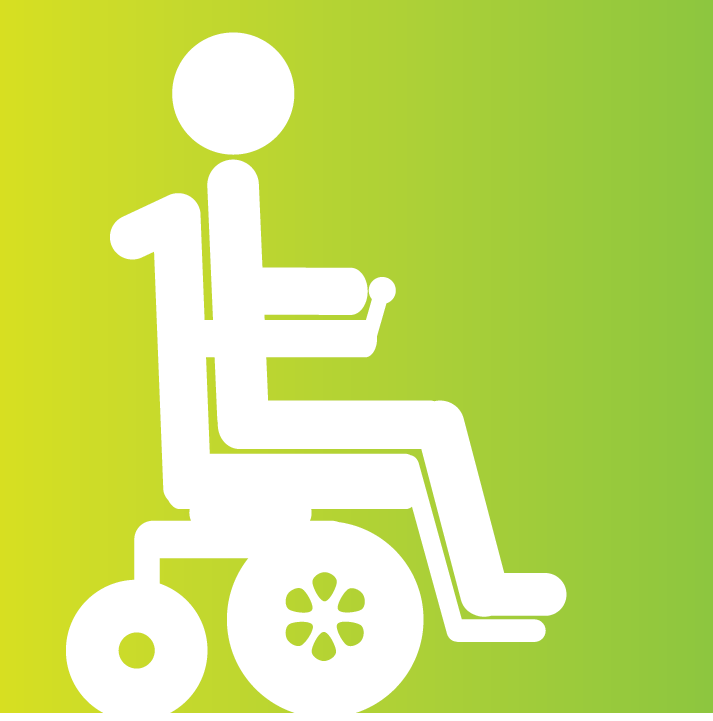 Our proposed research aims to understand the impact of environmental awareness on driving performance, to provide recommendations on tools that might enhance environmental awareness, and to potentially help increase access to powered wheelchairs for a large population that is currently excluded.
Participants will be trained to use backup sensor on their wheelchair. They will be asked to detect moving and motionless objects placed behind their wheelchair, with and without the help of the backup sensor. They will also answer some questions about how you felt while completing these tasks.
Why should you participate in this study?
Should a participant find the Braze backup sensor particularly useful, they will have the option of keeping the rear visibility tool free of charge, once their study session has ended.
Although the participants may or may not benefit directly, the findings of this study may result in new powered wheelchair safety features. We hope that this will significantly improve safe mobility and quality of life in individuals with mobility impairments. Participants may learn about new technologies that may be available in the future for those with mobility impairments.
You may be able to participate in this study if you:
are 50 years of age or more;
are a current powered wheelchair user;
can operate a wheelchair for at least 1 hour/day;
can sit in a wheelchair for at least 3 hours/day;
can communicate in English and follow simple instructions in verbal and written form;
can hear conversational levels of speech
Other inclusion and exclusion criteria apply. Please contact the study coordinator for details.
Time commitment: This study will require up to three hours of your time. You will be compensated for your participation with a $40 honorarium, with the option of keeping the Blaze backup sensor for free.
Location: This study will take place at the GF Strong Rehabilitation Centre.
To find out more, or to sign up to participate:
Please contact study coordinator Christopher Yao by email or by phone at (604) 714-4108.