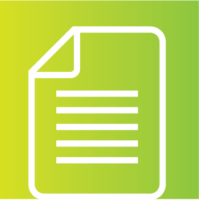 Do you use a mobility device such as a cane, walker, or wheelchair in the winter?
You can help a group of university-based researchers from across Canada, including ICORD's Dr. Jaimie Borisoff, who are developing a website of strategies and solutions for people who use mobility devices to improve their ability to get into their community in the winter.
They are running a series of online focus groups through Winter 2017 and Spring 2018.
The BC focus group will be held February 26—March 4.
You may be eligible to participate in this study if you:
use a mobility device to go out of your home in the winter
are 19 years of age or older
are able to read and write in English
are willing to spend up to 30 minutes a day for 1 week reading and posting messages on an online discussion board
You can participate in this study from the comfort of your own home or any location with a computer and internet access.
For more information or to sign up to participate, please contact the study coordinator, Jacquie Ripat, by email or call 204-789-3303
This study is taking place in collaboration with researchers at the University of Manitoba and has been approved by the University of Manitoba Health Research Ethics Board.